A Guide to Incorporating Foliage Plants Retaining Walls and Rain Gardens into Your Landscape Design: Creating a Sustainable and Beautiful Garden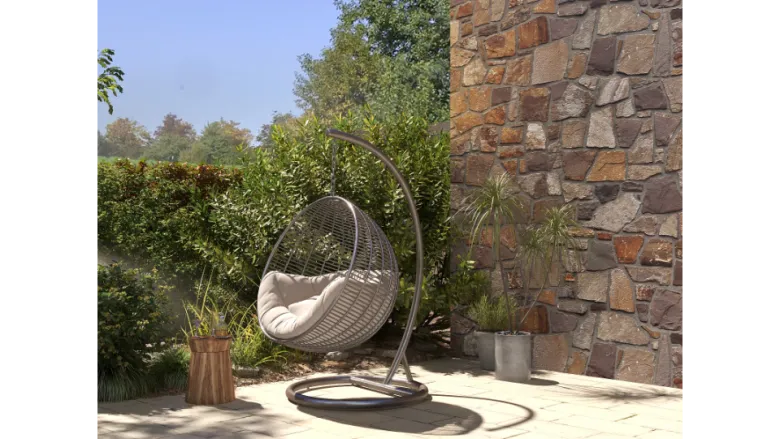 Adding foliage plants, retaining walls, and rain gardens to your landscape design can not only enhance the beauty of your garden, but also promote sustainability and environmental responsibility. These elements are not only functional, but also aesthetically pleasing, and can be incorporated into any size or style of garden.
Foliage plants are an excellent addition to any garden design. They come in a wide variety of colors, textures, and shapes, and can be used as accents or as focal points. Foliage plants also require less maintenance than traditional flowers, making them a popular choice for busy gardeners. Some popular foliage plants include hostas, ferns, and ornamental grasses.
Retaining walls are another important element to consider in your garden design. They can help prevent soil erosion, create distinct areas within your garden, and add a sense of depth and dimension to your landscape. Retaining walls can be made from a variety of materials, including stone, brick, or concrete, and can be customized to fit the style of your garden.
Rain gardens are a unique and sustainable addition to any garden. They are designed to collect and filter rainwater, reducing runoff and preventing erosion. Rain gardens can also provide habitat for wildlife, and can be an excellent way to attract birds and butterflies to your garden. When designing a rain garden, it is important to choose plants that are adapted to wet environments and can tolerate fluctuations in moisture levels.
Tips for Incorporating Foliage Plants, Retaining Walls, and Rain Gardens into Your Landscape Design
Choose plants that are well-suited to your climate and soil type.
Consider the size and shape of your garden when selecting foliage plants and designing retaining walls.
Research different materials for retaining walls to find the best fit for your garden style.
When designing a rain garden, choose plants that are native to your region and can tolerate fluctuating moisture levels.
Consider incorporating a variety of plants with different textures and colors to create visual interest.
Be sure to take into account the slope and drainage of your garden when designing retaining walls and rain gardens.