Achieving Balance in Ceiling Design with Strip Lighting: How to Use Strip Lighting to Create a Harmonious Ceiling Design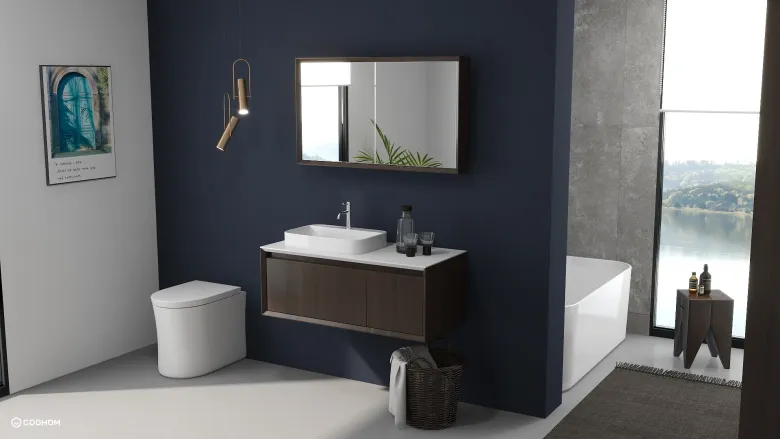 Ceiling design is an often overlooked aspect of interior design. However, a well-designed ceiling can add depth, texture, and balance to a room. One way to achieve balance in ceiling design is by using strip lighting.
What is Strip Lighting?
Strip lighting, also known as LED tape or ribbon lighting, is a flexible circuit board with light-emitting diodes (LEDs) that emit a bright, even light. These lights come in a variety of colors and can be easily installed on any surface.
Using Strip Lighting in Ceiling Design
Strip lighting can be used in a variety of ways to create balance in ceiling design. Here are some tips:
Use strip lighting to highlight architectural details in the ceiling, such as beams or coffered ceilings. This will draw the eye upward and create a sense of height.
Install strip lighting around the perimeter of the room to create a soft, ambient glow. This will balance out the light in the room and create a more welcoming atmosphere.
Use strip lighting to create a focal point in the ceiling. For example, you could install a strip of lights in a geometric pattern or around a chandelier to draw attention to that area.
Choosing the Right Strip Lighting
When choosing strip lighting for your ceiling design, consider the color temperature, brightness, and color rendering index (CRI) of the lights. Color temperature refers to the warmth or coolness of the light, while brightness refers to the intensity of the light. CRI measures how accurately the light displays color.
Conclusion
Strip lighting is a versatile and cost-effective way to achieve balance in ceiling design. By using strip lighting to highlight architectural details, create a soft ambient glow, or create a focal point, you can add depth and texture to your ceiling design. Just be sure to choose the right type of strip lighting for your needs.