Achieving Coziness through Diffusers and Natural Light Integration: Creating a Warm and Inviting Atmosphere for Your Home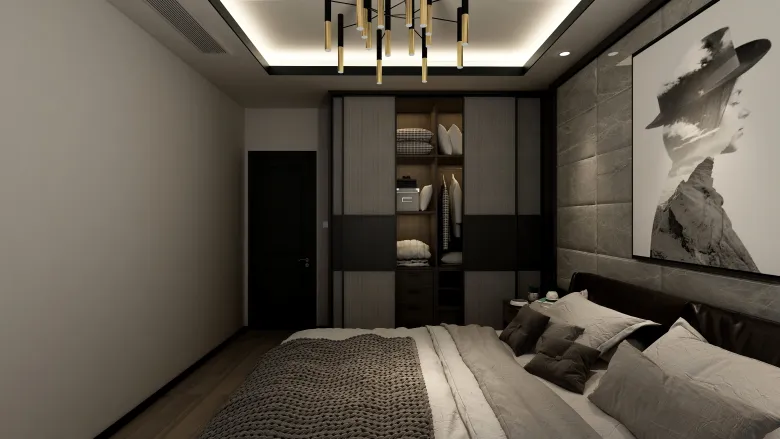 Our homes should be a place where we can relax and unwind after a long day. One of the ways to create a warm and inviting atmosphere is through diffusers and natural light integration.
A diffuser is a device that disperses essential oils into the air to create a pleasant scent. Not only does it add a lovely fragrance to the room, but it also has many health benefits. Essential oils such as lavender and peppermint can promote relaxation, reduce stress, and improve sleep quality.
Natural light integration is another way to make your home cozy. Instead of relying solely on artificial lighting, allow natural light to enter your home. This can be achieved by adding more windows, using lighter curtains or blinds, and placing mirrors strategically to reflect light. Natural light has been proven to improve mood and increase productivity, making it an essential component of a cozy home.
Combining diffusers and natural light integration can create a warm and inviting atmosphere that will make your home feel like a sanctuary. A diffuser placed near a window can disperse essential oils while allowing natural light to enter the room. Alternatively, you can place diffusers in different areas of your home to create a consistent scent throughout.
When choosing a diffuser, there are various options available, such as ultrasonic, nebulizing, and heat diffusers. Ultrasonic diffusers are the most popular as they are quiet and affordable. Nebulizing diffusers are more expensive but are more effective in dispersing essential oils. Heat diffusers are not recommended as they can alter the chemical composition of essential oils.
Incorporating diffusers and natural light integration into your home can be an enjoyable and rewarding experience. Not only will it create a cozy atmosphere, but it will also have many health benefits. Take the time to experiment with different scents and lighting arrangements to find what works best for you and your home.