Achieving Intimacy through Glare Control and Downlighting: How Proper Lighting Design Can Enhance Personal Space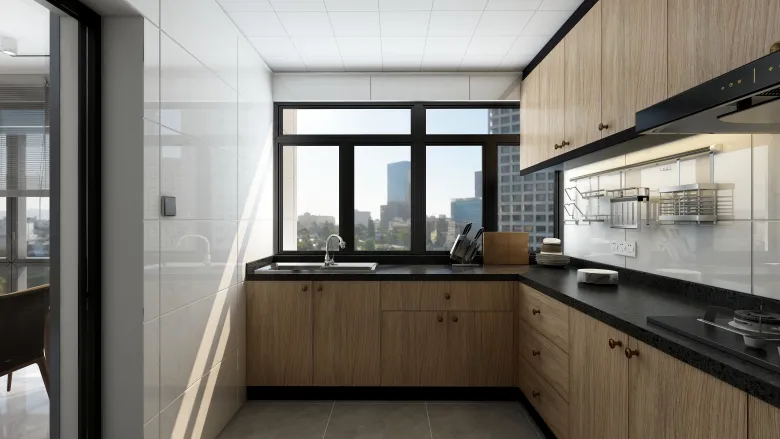 Lighting is often an overlooked aspect of interior design, but it can have a significant impact on our perception of a space. In particular, glare control and downlighting can enhance intimacy and create a more inviting atmosphere.
Glare Control
Glare occurs when bright light sources are in our line of sight, causing discomfort and visual fatigue. It can be especially problematic in areas where we need to focus, such as reading or working on a computer. In order to combat glare, it is important to use lighting fixtures with proper shielding and to position them strategically.
For example, if you have a desk in your home office, you should use a task lamp with a shade that directs light downward onto your work surface. This will not only reduce glare but also create a sense of privacy and focus.
Downlighting
Downlighting is a technique that involves placing light fixtures above a surface, such as a ceiling or a cabinet, to create a soft, diffuse glow. This can be particularly effective in areas where we want to create a cozy, intimate atmosphere.
For instance, in a bedroom, you could install recessed lighting above the bed to create a warm, inviting glow. This will not only enhance the overall ambiance of the room but also provide ample illumination for activities such as reading or watching TV.
Intimacy
By using glare control and downlighting in conjunction with one another, you can create a space that is both functional and intimate. This is especially important in areas where we spend a lot of time, such as our bedrooms or home offices.
Proper lighting design can also have a positive impact on our mood and well-being. Studies have shown that natural light can improve our sleep quality and even reduce symptoms of depression.
So the next time you are redesigning a room or simply looking to improve the lighting in your home, consider the benefits of glare control and downlighting. By doing so, you can create a space that is not only functional but also warm, inviting, and intimate.