Annuals Creating Unity and Seasonal Interest in Your Garden: How to Incorporate Annuals into Your Garden Design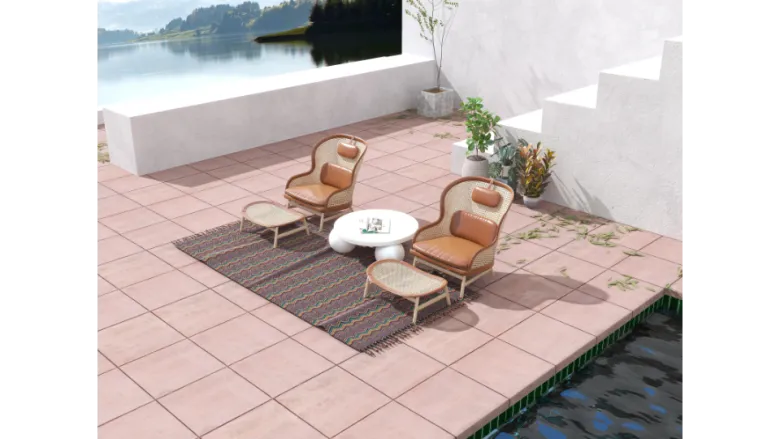 Annuals are a great way to add color and interest to your garden. Unlike perennials, which come back year after year, annuals only live for one season. While this may seem like a disadvantage, it actually allows you to experiment with different color combinations and designs each year.
One of the benefits of using annuals is that they can help create unity in your garden. By repeating certain colors or types of plants throughout your garden, you can create a cohesive look that ties everything together. For example, you might choose to plant a bed of yellow and orange marigolds, and then repeat these colors in other areas of your garden.
Another way to create unity with annuals is to use them to connect different areas of your garden. For example, you might plant a row of colorful annuals along a pathway to guide visitors through your garden.
Of course, one of the main reasons to use annuals is for their seasonal interest. By planting different types of annuals that bloom at different times throughout the season, you can ensure that your garden looks beautiful from spring to fall. Some popular annuals include petunias, zinnias, and cosmos.
When incorporating annuals into your garden design, it's important to consider the overall style and theme of your garden. For example, if you have a cottage garden, you might choose to plant old-fashioned annuals like snapdragons and sweet peas. If you have a modern garden, you might opt for more streamlined annuals like begonias and impatiens.
Finally, don't forget to consider the practical aspects of planting annuals. Make sure to choose the right location for each plant based on its sun and water needs, and consider the overall maintenance required. Some annuals, for example, may require deadheading to encourage more blooms.
By incorporating annuals into your garden design, you can create a beautiful, cohesive look that changes each year and keeps your garden looking fresh and interesting.