Balancing Shrubs and Water Conservation: Finding a Sustainable Solution for Landscaping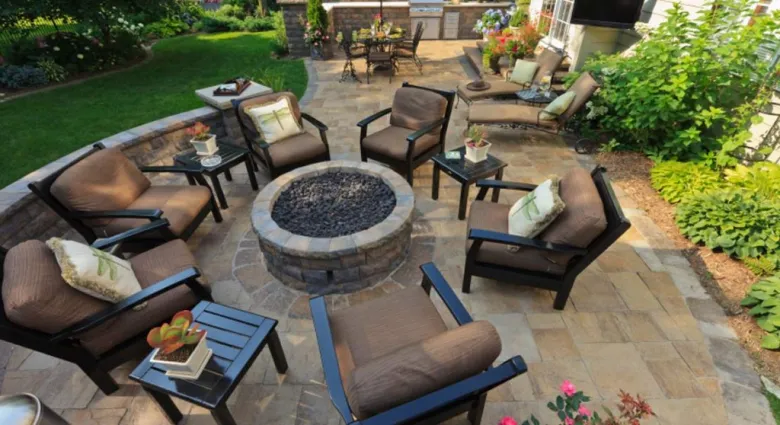 Shrubs are a popular choice for landscaping, but they can also consume a lot of water. As the demand for water increases, it becomes important to find a balance between the aesthetic appeal of shrubs and water conservation.
One way to achieve this balance is by choosing native shrubs that are adapted to the local climate. Native plants have evolved to survive with the available rainfall and do not require additional watering. In addition, they provide habitat for local wildlife, which helps to maintain a healthy ecosystem.
Another way to conserve water is by using drip irrigation instead of traditional sprinklers. Drip irrigation delivers water directly to the roots of plants, reducing water loss due to evaporation and runoff. It also uses less water overall, which can result in significant savings.
It is also important to properly maintain shrubs by pruning them regularly. Overgrown shrubs can consume more water than necessary and can also block sunlight from other plants. Pruning helps to maintain the desired shape and size of the shrub while also promoting healthy growth.
Finally, it is important to consider the overall design of the landscape. By using a mix of shrubs, grasses, and groundcovers, it is possible to create a visually appealing landscape while also conserving water. This can include using drought-tolerant grasses, which require less watering than traditional turf grass.
By balancing the use of shrubs and water conservation techniques, it is possible to create a sustainable solution for landscaping. This not only helps to conserve water, but it also creates a beautiful and functional outdoor space.