Bulbs Pathways and Water Conservation Creating a Beautiful and Sustainable Garden: How to Design a Garden that is Both Environmentally Friendly and Visually Appealing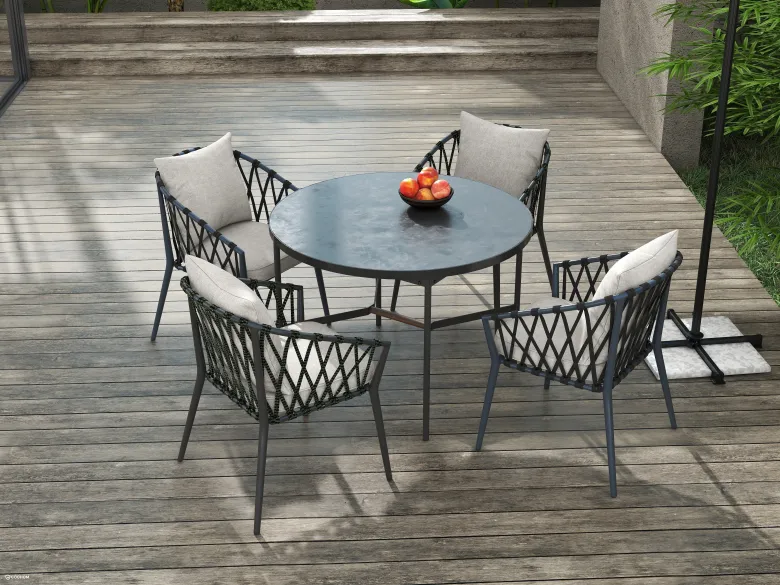 Creating a garden that is both beautiful and sustainable can seem like a daunting task, but with the right planning and attention to detail, it is achievable. One of the key components of an environmentally-friendly garden is the use of bulbs.
Bulbs are a great choice for gardeners who want to conserve water, as they require minimal watering once they are established. In addition, bulbs come in a wide variety of colors, shapes, and sizes, making them a versatile choice for any garden design.
When selecting bulbs for your garden, be sure to choose varieties that are native to your region. This will ensure that they are well adapted to your local climate and soil conditions, and will require less maintenance overall.
Designing Pathways
In addition to bulbs, pathways are an important component of any sustainable garden design. Pathways not only provide a practical way to navigate through your garden, but they can also be used to create visual interest and highlight key features.
When designing pathways, be sure to choose materials that are eco-friendly and durable. Options like gravel, recycled concrete, and permeable pavers are all great choices that will help to conserve water and reduce runoff.
In addition, be sure to incorporate curves and turns into your pathway design. This will help to slow down visitors and encourage them to take their time exploring your garden.
Water Conservation
Water conservation is a critical component of any sustainable garden design. There are a number of strategies you can use to conserve water, including:
Planting drought-tolerant plants
Collecting rainwater for use in your garden
Using drip irrigation systems to water your plants
By incorporating these strategies into your garden design, you can significantly reduce your water usage and create a more sustainable and eco-friendly outdoor space.