Bulbs Patios and Vegetable Gardens A Guide to Beautiful Outdoor Spaces: Transform your backyard into a stunning oasis with these tips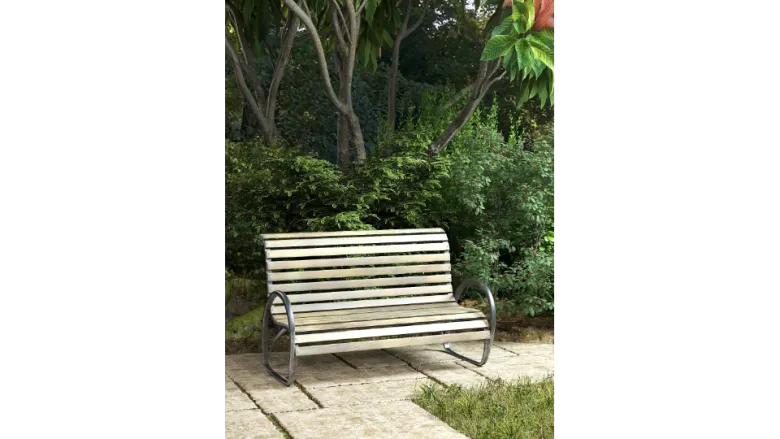 There's nothing quite like spending time outdoors, especially when you have a beautiful backyard to enjoy. Whether you're looking to create a relaxing retreat or a lively entertaining space, bulbs, patios, and vegetable gardens can all play a role in transforming your outdoor area into a stunning oasis.
Bulbs
One of the simplest and most effective ways to add color and interest to your outdoor space is by planting bulbs. From daffodils to tulips to hyacinths, bulbs come in a wide variety of colors and sizes, making them an easy way to create a beautiful garden.
You can plant bulbs in the fall for spring blooms, or in the spring for summer blooms. They're also relatively low maintenance, making them a great option for busy homeowners. Just make sure to choose a location with well-drained soil and plenty of sunlight.
Patios
A patio is a great way to create an outdoor living space where you can relax, entertain, and enjoy the beauty of your backyard. There are a variety of materials to choose from, including concrete, pavers, and flagstone. Each has its own unique look and advantages, so it's important to choose the right material for your needs.
When designing your patio, think about how you want to use the space. Do you want to create an outdoor dining area, a lounge area, or a combination of both? Consider the size and shape of your backyard, as well as any existing landscaping features, when planning your patio layout.
Vegetable Gardens
Not only are vegetable gardens a great way to grow your own fresh produce, they can also add beauty and interest to your backyard. You can create a traditional garden with raised beds or opt for a more unconventional approach, such as a container garden or a vertical garden.
When planning your vegetable garden, consider the amount of sunlight and water your plants will need, as well as the type of soil in your backyard. You'll also want to choose the right plants for your climate and the time of year.
By incorporating bulbs, patios, and vegetable gardens into your backyard design, you can create a beautiful outdoor space that you'll love spending time in. Whether you're relaxing with a book, hosting a barbecue, or harvesting fresh vegetables, your backyard oasis will be the envy of the neighborhood.