Choosing the Right Wattage and Focal Points for Your Bedroom Lighting: Create a Cozy and Comfortable Space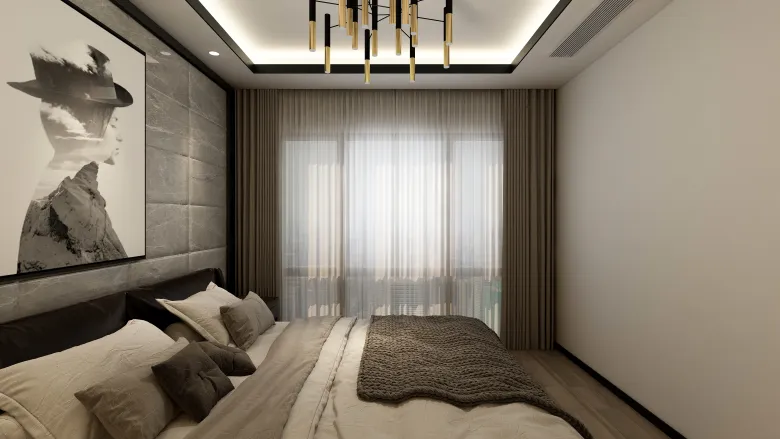 When it comes to bedroom lighting, wattage and focal points are two important factors to consider. The right wattage can create the perfect ambiance, while the right focal points can draw attention to key areas of the room. Here are some tips to help you choose the right wattage and focal points for your bedroom lighting:
Wattage
The wattage of your bedroom lighting should be based on the size of the room and the activities that take place in it. A general rule of thumb is to have 2-3 watts per square foot. For example, a 100 square foot bedroom would need 200-300 watts of lighting. However, this can vary depending on your personal preferences.
If you prefer a cozy and warm atmosphere, lower wattage bulbs can help achieve this. On the other hand, higher wattage bulbs can create a brighter and more energizing atmosphere. Consider using a dimmer switch to adjust the brightness of your lighting as needed.
Focal Points
Focal points in your bedroom can draw attention to key areas of the room and add depth and dimension. Consider incorporating lighting fixtures that highlight these areas, such as a chandelier over the bed or wall sconces on either side.
A bedside lamp can also serve as a focal point and provide task lighting for reading or other activities. If you have a statement piece of furniture or artwork in your room, consider illuminating it with a spotlight or track lighting.
Overall, the right wattage and focal points can create a comfortable and inviting atmosphere in your bedroom. Take the time to consider your personal preferences and the layout of your room when choosing your lighting fixtures.