Climbing Plants and Garden Styles The Perfect Combination for Meditation: Create Your Own Serene Oasis with These Tips and Ideas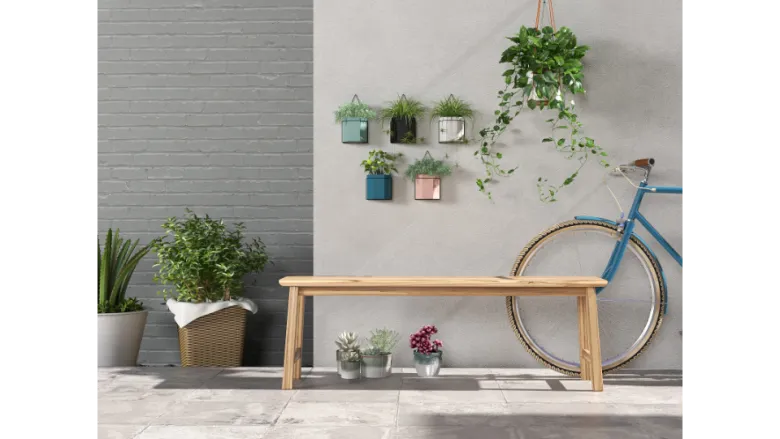 Imagine a peaceful garden filled with lush greenery, colorful flowers, and the soothing sound of water trickling from a nearby fountain. Now add to that image the beauty and versatility of climbing plants, and you have the perfect combination for a serene meditation space.
Climbing plants are a great addition to any garden, not only for their aesthetic appeal but also for their ability to create a natural privacy screen and provide shade on sunny days. They can be trained to climb up walls, trellises, and pergolas, or left to grow wild and create a whimsical feel.
Popular Climbing Plants for Your Garden
Here are some of the most popular climbing plants to consider for your garden:
Wisteria – with its stunning purple flowers, wisteria is a classic climbing plant that can be trained to grow over arches and pergolas
Clematis – available in a range of colors, clematis is a great option for adding vertical interest to your garden
Honeysuckle – with a sweet fragrance that attracts butterflies and hummingbirds, honeysuckle is a great choice for a sensory garden
Ivy – a fast-growing plant that can cover walls and fences in no time, ivy is a great option for creating a natural privacy screen
Roses – climbing roses are a beautiful addition to any garden, with their fragrant blooms and elegant appearance
Designing Your Garden with Climbing Plants
When designing your garden with climbing plants, consider the following tips:
Choose plants that are well-suited to your climate and soil type
Provide adequate support for your climbing plants, such as trellises or wire frames
Group plants of the same variety together for a more dramatic effect
Consider the height and spread of your chosen plants, and plan accordingly
Integrate other garden elements, such as seating areas or water features, to create a complete outdoor oasis
Garden Styles for Meditation
There are many garden styles that lend themselves to meditation and relaxation. Here are a few ideas to inspire you:
Japanese Garden – with its emphasis on simplicity, balance, and harmony with nature, a Japanese garden is an excellent choice for a meditation space
English Cottage Garden – with its profusion of flowers, winding paths, and cozy nooks, an English cottage garden offers a romantic and peaceful setting for meditation
Modern Garden – with its clean lines, minimalist design, and focus on function, a modern garden can provide a serene and calming space for reflection
Wildflower Garden – with its natural beauty and abundance of wildlife, a wildflower garden is a great choice for a more rustic and organic meditation space
Whether you prefer a formal or informal garden, a large or small space, or a specific garden style, incorporating climbing plants into your design can add a unique and beautiful element to your meditation space. Take the time to plan and design your garden with care, and you'll be rewarded with a peaceful outdoor sanctuary that you can enjoy for years to come.