Compact Fluorescent and Dimming Creating a Cozy Atmosphere: How to Use Compact Fluorescent Bulbs with Dimming Switches to Enhance Your Home's Ambience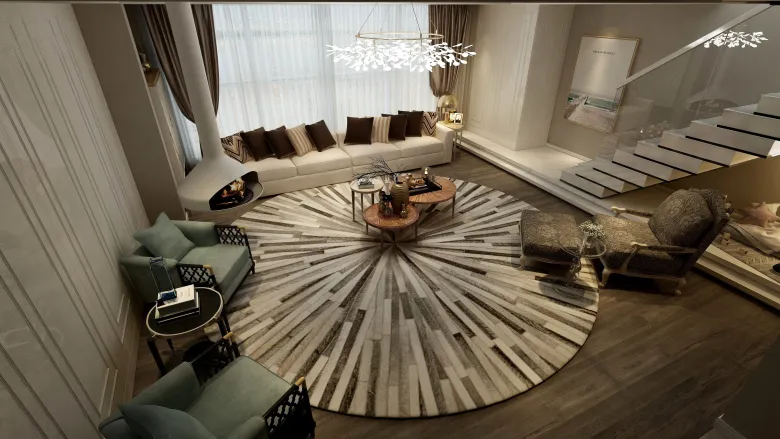 Compact fluorescent bulbs, also known as CFLs, are a popular choice for energy-efficient lighting. They consume less electricity than traditional incandescent bulbs and have a longer lifespan, making them a cost-effective option in the long run. However, many people are hesitant to switch to CFLs because they believe they are incompatible with dimming switches.
The good news is that CFLs can be used with dimming switches, but not all CFLs are compatible. You need to choose the right type of CFL bulb for your dimming switch to work correctly. Here are some tips to help you get started:
Choose the Right CFL Bulb
When shopping for CFL bulbs, look for bulbs that are labeled as 'dimmable.' These bulbs are designed to work with dimming switches and will provide you with the best results. Non-dimmable CFLs may flicker or not work at all when used with a dimming switch.
You should also pay attention to the wattage of the bulb. Dimming switches are designed to work with bulbs that have a specific wattage range. If you choose a bulb with a wattage that is too high or too low, the switch may not work correctly.
Install the Dimming Switch Correctly
If you don't already have a dimming switch installed, you'll need to install one. Make sure you choose a switch that is compatible with CFL bulbs. Consult with a qualified electrician if you're unsure which switch to choose.
Once you have the switch, make sure you install it correctly. The switch should be wired correctly, and the bulbs should be installed according to the manufacturer's instructions. If you're unsure how to install the switch or bulbs, consult with a qualified electrician.
Experiment with Different Bulbs and Settings
Once you have the dimming switch installed and the right bulbs installed, you can start experimenting with different settings to create the perfect atmosphere. Dimming switches allow you to adjust the brightness of the bulbs, so you can create a cozy and intimate atmosphere for any occasion.
You can also experiment with different types of CFL bulbs. Some bulbs emit a warm, yellowish light that is perfect for creating a cozy and relaxing atmosphere, while others emit a bright, white light that is ideal for reading or working.
Conclusion
Using compact fluorescent bulbs with dimming switches is a great way to create a cozy and energy-efficient atmosphere in your home. Just make sure you choose the right type of bulb, install the switch correctly, and experiment with different bulbs and settings to find the perfect ambiance for your space.