Compact Fluorescent Harmony in the Bedroom: The Benefits of Using Compact Fluorescent Bulbs in Your Sleeping Space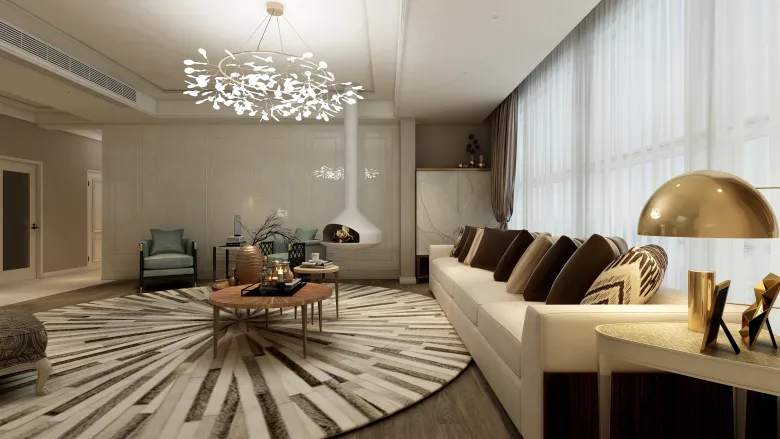 When it comes to creating a peaceful and relaxing atmosphere in your bedroom, lighting is key. And while traditional incandescent light bulbs have long been the go-to choice for most people, there's a new player in town that's worth considering: compact fluorescent bulbs.
What Are Compact Fluorescent Bulbs?
Compact fluorescent bulbs, or CFLs, are a type of energy-efficient light bulb that use about 75% less energy than traditional incandescent bulbs. They work by passing an electric current through a tube filled with gas, which causes the gas to emit ultraviolet light. This light is then converted into visible light by a phosphorescent coating on the inside of the bulb.
The Benefits of Using CFLs in Your Bedroom
There are several reasons why CFLs can be a great choice for your bedroom:
Energy efficiency: As mentioned, CFLs use significantly less energy than traditional bulbs, which can save you money on your energy bills over time.
Long lifespan: CFLs last much longer than incandescent bulbs, which means you'll have to replace them less often.
Less heat: CFLs produce significantly less heat than incandescent bulbs, which can help keep your bedroom cooler and more comfortable.
Better for the environment: Because CFLs use less energy, they also produce fewer greenhouse gas emissions, making them a more environmentally friendly choice.
Creating Harmony with CFLs
So, how can you use CFLs to create a harmonious atmosphere in your bedroom? Here are a few tips:
Choose the right color temperature: CFLs come in a range of color temperatures, from warm to cool. For a relaxing bedroom environment, opt for bulbs with a warm, yellowish hue.
Use dimmer switches: CFLs can be used with dimmer switches, which allow you to adjust the brightness of your lights to suit your needs. This can be especially helpful if you like to read or do other activities in bed.
Combine with natural light: If possible, try to incorporate natural light into your bedroom design as well. This can help create a more balanced and harmonious environment.
Conclusion
Overall, compact fluorescent bulbs can be a great choice for creating a peaceful and energy-efficient bedroom environment. By following the tips above, you can use CFLs to create a harmonious and relaxing space that promotes restful sleep and overall well-being.