Contrasting the Benefits of Growing Medicinal Plants in Your Backyard: The Surprising Advantages of Cultivating Your Own Natural Remedies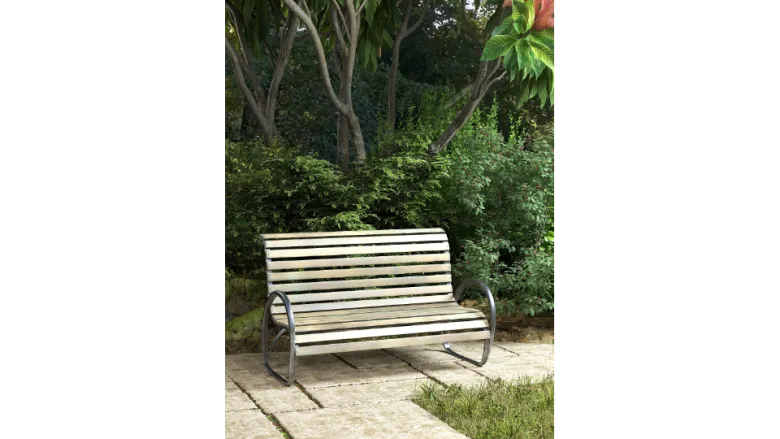 If you're looking to improve your health and wellness, you may want to consider growing medicinal plants in your own backyard. Not only can these plants provide a convenient source of natural remedies, but they can also help to enhance your overall well-being in a number of ways.
Contrasting the Benefits of Growing Medicinal Plants
One of the main benefits of growing medicinal plants is the ability to take control of your own health. Rather than relying on pharmaceuticals or over-the-counter medications, you can create your own natural remedies using plants that you've grown and harvested yourself. This can be especially beneficial for those looking to avoid the harmful side effects of traditional medications, or for those looking to save money on healthcare costs.
Another advantage of growing medicinal plants is the potential to improve the biodiversity in your backyard. By cultivating a variety of different plants, you can attract a range of insects and animals that can help to pollinate your garden and keep pests in check. This can help to create a more sustainable and self-sufficient ecosystem that supports a healthy and thriving environment.
Additionally, growing medicinal plants can be a great way to incorporate more physical activity into your daily routine. Whether you're digging, planting, or harvesting, gardening can provide a low-impact form of exercise that can help to improve your strength, flexibility, and endurance. It can also provide a sense of connection to nature and a greater appreciation for the natural world.
Types of Medicinal Plants to Grow in Your Backyard
There are a wide range of medicinal plants that can be grown in your backyard, each with its own unique set of benefits. Some popular options include:
Lavender: Known for its calming properties, lavender can be used to alleviate stress and anxiety.
Echinacea: This plant is commonly used to boost the immune system and fight off colds and flu.
Chamomile: Often consumed as a tea, chamomile can help to promote relaxation and improve sleep quality.
Aloe vera: The gel from this plant can be used to soothe burns, cuts, and other skin irritations.
Getting Started with Medicinal Plant Gardening
If you're interested in getting started with medicinal plant gardening, there are a few things to keep in mind. First, it's important to research the specific plants you want to grow to ensure that they're well-suited to your local climate and growing conditions. You may also want to consider investing in organic or non-GMO seeds to ensure that your plants are free from harmful chemicals and pesticides.
Additionally, it's important to create a dedicated space for your medicinal plant garden. This can be a raised bed, a container garden, or even a small plot in your existing backyard garden. Regardless of the size or layout of your garden, make sure to incorporate plenty of sunlight, water, and nutrient-rich soil to help your plants thrive.
The Bottom Line
Growing medicinal plants in your own backyard can be a rewarding and beneficial experience. Whether you're looking to take control of your health, improve the biodiversity of your backyard, or simply enjoy the physical and mental benefits of gardening, there are a wide range of reasons to consider cultivating your own natural remedies.