Controlling Glare and Highlighting Architectural Elements: Tips for Enhancing Visual Appeal and Functionality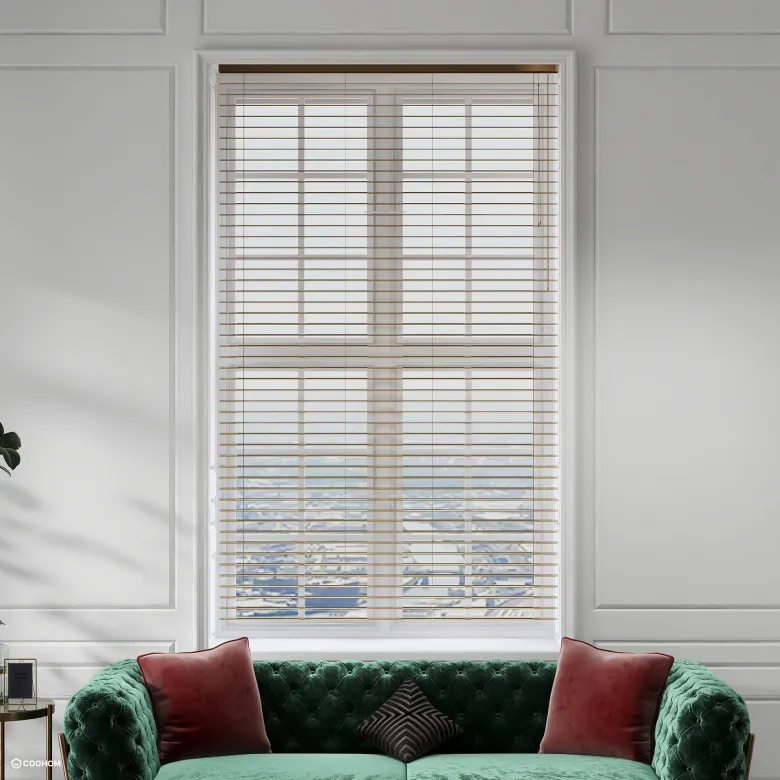 Controlling glare and highlighting architectural elements are two important aspects of designing functional and visually appealing buildings. Glare can be a major source of discomfort and distraction for occupants, while highlighting certain architectural features can enhance the overall aesthetic of a space.
One effective way to control glare is by using shading devices such as blinds or shades. These can be adjusted to block direct sunlight and diffuse light to reduce glare. Another option is to use window films that can filter out harmful UV rays and reduce heat gain while still allowing natural light to enter the space.
When it comes to highlighting architectural elements, one technique is to use accent lighting. This involves strategically placing light fixtures to draw attention to specific features, such as columns or artwork. Another approach is to use contrasting colors or textures to make certain elements stand out.
It's important to consider both glare control and highlighting when designing a space. By doing so, you can create a functional and aesthetically pleasing environment for occupants.