Controlling Glare and Silhouetting in Outdoor Spaces: Tips and Techniques for a Comfortable and Safe Environment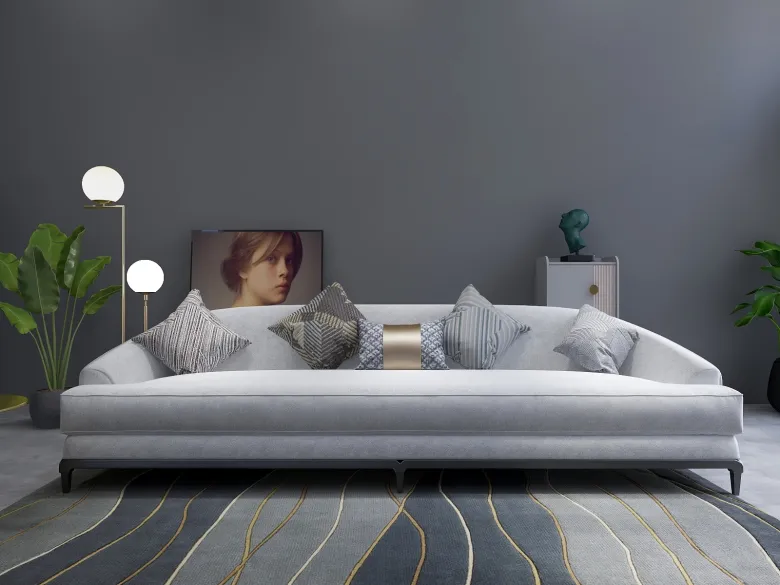 Glare and silhouetting are common problems in outdoor spaces, especially in areas with high sun exposure. Glare occurs when bright light reflects off a surface, causing discomfort or even temporary blindness. Silhouetting, on the other hand, happens when a person or object is backlit, making it difficult to see details or recognize faces.
These issues can be not only uncomfortable but also dangerous, as they can cause accidents or hinder communication. However, there are ways to mitigate glare and silhouetting in outdoor spaces, creating a more comfortable and safe environment for everyone.
Glare Control Techniques
There are several techniques to reduce or eliminate glare in outdoor spaces:
Using shading devices, such as umbrellas, awnings, or pergolas, to block direct sunlight and diffuse the light.
Using reflective or absorbent surfaces, such as white or dark pavement or walls, to reduce glare.
Placing light fixtures at an angle or using shades to prevent direct glare on surfaces.
Using polarized sunglasses or anti-glare lenses for people who spend extended periods outdoors.
Silhouetting Control Techniques
To avoid silhouetting, it's important to place light sources strategically and use diffusers to spread the light evenly. Here are some tips:
Use indirect lighting, such as wall sconces or floor lamps, to illuminate outdoor spaces without creating silhouettes.
Place light fixtures at a low height to prevent backlighting, which can create silhouettes.
Use frosted or textured glass or plastic covers to diffuse light and soften shadows.
Combining Techniques
While each technique can help reduce glare and silhouetting, combining them can achieve even better results. For instance, using a pergola with a white fabric cover can block direct sunlight and reduce glare, while also diffusing the light and avoiding silhouettes. Similarly, using a combination of wall sconces and floor lamps can create a balanced and comfortable lighting scheme while avoiding backlighting and silhouettes.
Conclusion
Glare and silhouetting are common issues in outdoor spaces, but they can be controlled with the right techniques and strategies. By using shading devices, reflective surfaces, diffusers, and strategic placement of light fixtures, you can create a comfortable and safe environment for everyone. Remember to consider the specific needs and preferences of your space and adjust the techniques accordingly. With a little effort and attention, you can enjoy your outdoor spaces without the discomfort and hazards of glare and silhouetting.