Controlling Glare in the Kitchen with Grazing Lighting: How to Optimize Your Kitchen Lighting for Maximum Comfort and Functionality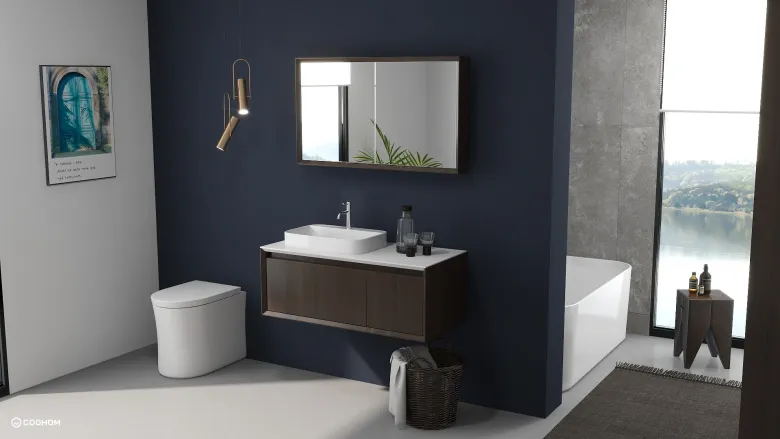 If you're like most homeowners, you spend a lot of time in your kitchen. Whether you're cooking, eating, or just hanging out with family and friends, your kitchen is likely one of the most frequented rooms in your home. That's why it's so important to have the right lighting in place. Not only does good lighting enhance the appearance of your kitchen, it also plays a key role in your comfort and safety. One of the most effective ways to optimize your kitchen lighting is through the use of grazing light fixtures.
What is Glare Control?
Glare control refers to the ability of a lighting system to minimize the amount of glare that is produced in a space. Glare is a common problem in kitchens, where bright lights can reflect off of shiny surfaces and cause eye strain and discomfort. Grazing light fixtures are an effective way to control glare because they cast light at an angle, rather than directly onto surfaces. This creates a soft, even glow that enhances the appearance of your kitchen without causing discomfort or eyestrain.
What are Grazing Lights?
Grazing lights are light fixtures that are designed to cast light at a shallow angle, typically between 5 and 30 degrees. This creates a unique visual effect that highlights textures and patterns on walls, ceilings, and other surfaces. Grazing lights are often used in commercial and residential settings to enhance the appearance of architectural features, artwork, and other decorative elements.
How to Use Grazing Lights in Your Kitchen
When it comes to kitchen lighting, grazing lights can be used in a variety of ways to create a comfortable and functional space. Here are a few ideas to get you started:
Install grazing lights above your kitchen cabinets to highlight the texture of your backsplash or the pattern of your ceiling tiles.
Use grazing lights to create a focal point above your kitchen island or dining table.
Install grazing lights underneath your kitchen cabinets to create a soft, even glow on your countertops.
Combine grazing lights with other types of kitchen lighting, such as recessed lights and pendant lights, to create a layered lighting scheme.
No matter how you choose to use grazing lights in your kitchen, it's important to work with a professional lighting designer to ensure that your lighting is installed and positioned correctly for maximum comfort and functionality.
Conclusion
Controlling glare in your kitchen is essential for creating a comfortable and functional space. Grazing lights are a powerful tool for achieving this goal, as they can enhance the appearance of your kitchen while minimizing eye strain and discomfort. By working with a professional lighting designer, you can create a customized lighting scheme that meets your specific needs and enhances your overall kitchen experience.