Create a Low Maintenance Vertical Garden with Vines: Transform Your Outdoor Space with These Easy Tips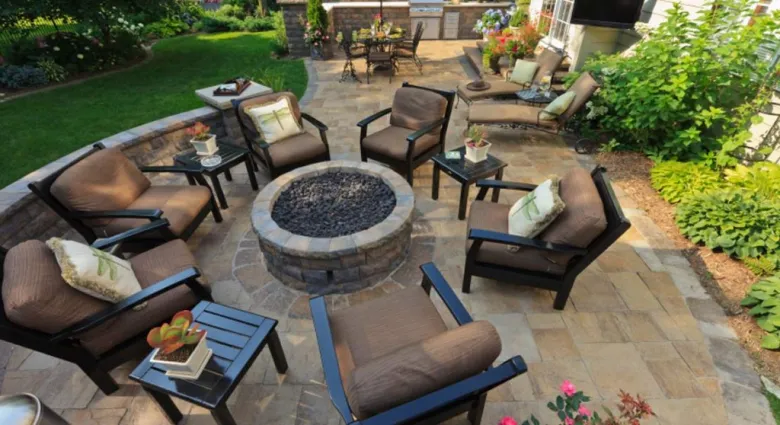 Vertical gardening has become increasingly popular, especially for those who want to create a low-maintenance outdoor space. Vines are a perfect solution for those looking to add greenery and life to their walls, fences, and trellises. Here are some tips to create a stunning low-maintenance vertical garden with vines:
Choose the Right Vines
When selecting vines for your vertical garden, consider the growth rate and size of the plant. You want to choose vines that grow quickly, but not so fast that they become invasive. Some great options include ivy, clematis, honeysuckle, and climbing roses.
Install a Trellis or Support System
Before planting your vines, it is important to install a trellis or support system. This will allow the vines to grow in an organized manner and will make maintenance much easier. You can purchase pre-made trellises or create your own using wood or metal.
Plant Your Vines
When planting your vines, be sure to choose a location that receives adequate sunlight and has well-draining soil. You can plant the vines directly in the ground or in containers, depending on your preference. Be sure to give the vines enough space to grow and spread out.
Maintain Your Vertical Garden
One of the great things about using vines in your vertical garden is that they require very little maintenance. However, you will need to prune them occasionally to prevent them from becoming too unruly. You can also train the vines to grow in a certain direction by gently wrapping them around the trellis or support system.
Add Other Low-Maintenance Landscaping Features
In addition to vines, there are many other low-maintenance landscaping features that you can add to your outdoor space. Some great options include rocks, gravel, and drought-tolerant plants. By combining these features with your vertical garden, you can create a beautiful and low-maintenance outdoor space that you will love.