Create a Serene Zen Garden with Water Plants and Hardscaping: Achieve Tranquility and Serenity with These Simple Tips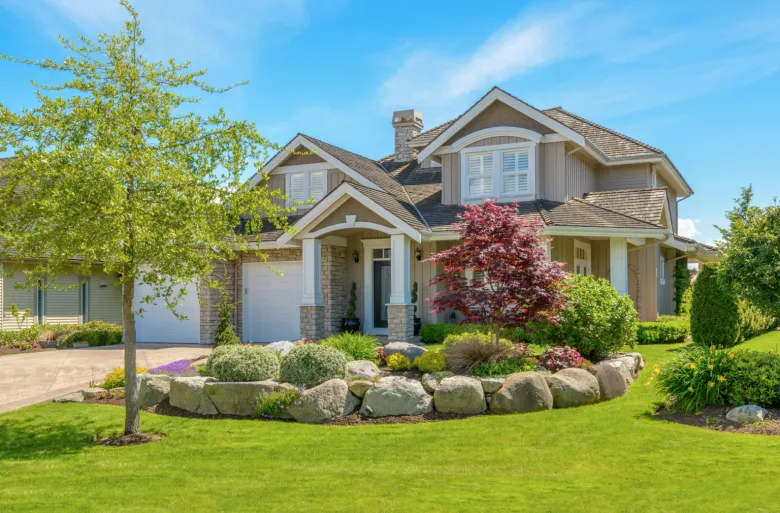 If you're looking for a way to transform your outdoor space into a peaceful oasis, consider creating a Zen garden. This type of garden is designed to promote tranquility and serenity, making it the perfect place to unwind and relax after a long day.
One key element of a Zen garden is the use of water plants. These plants not only add natural beauty to the space, but they also help create a sense of calmness and tranquility. Consider adding water lilies, lotus flowers, or even a small pond or stream to your garden.
Hardscaping is another important aspect of a Zen garden. This refers to the use of non-plant materials, such as rocks, gravel, and sand, to create a visually appealing landscape. In a Zen garden, hardscaping is used to create patterns and textures that complement the natural elements of the space.
To start creating your own Zen garden, begin by selecting a location that is peaceful and quiet. This could be a corner of your backyard or even a small balcony or patio. Once you have your location, start by laying out the hardscaping elements. Use rocks, gravel, and sand to create patterns and textures that are visually appealing and complement the natural surroundings.
Next, add water plants to the space. Consider adding a small pond or stream, or simply plant water lilies and other aquatic plants in a container. Make sure to keep the water clean and clear, as this is essential for creating a calming and serene space.
Finally, add finishing touches to the space to complete the Zen garden. This could include adding a garden bench, a small statue or sculpture, or even a small fountain. These elements will help create a sense of balance and harmony in the space, further promoting a peaceful and relaxing atmosphere.