Creating a Beautiful and Functional Garden with Ornamental Grasses Garden Structures and Vegetables: Tips and Ideas for a Stunning Outdoor Space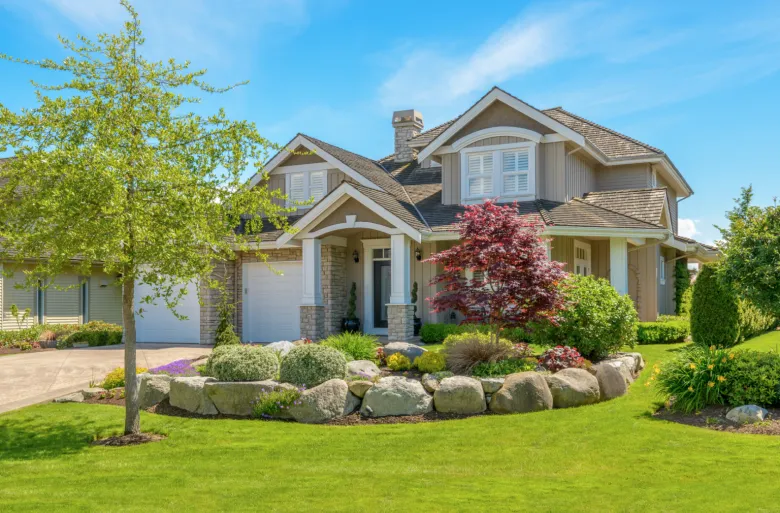 Gardening is a wonderful way to connect with nature and create a beautiful outdoor space that you can enjoy year-round. Whether you're a seasoned gardener or just starting out, there are plenty of ways to enhance your garden with ornamental grasses, garden structures, and a vegetable garden.
Ornamental Grasses
Ornamental grasses are a great way to add texture, movement, and color to your garden. They come in a variety of shapes, sizes, and colors, and are easy to grow and maintain. Some popular ornamental grasses include:
Feather Reed Grass
Miscanthus
Pampas Grass
Fountain Grass
These grasses can be used as borders, accents, or as the main focal point of your garden. They look especially stunning when planted in groups or mass plantings. Additionally, they are drought-tolerant and low-maintenance, making them a great choice for busy gardeners.
Garden Structures
Garden structures like trellises, arbors, and pergolas can add height and interest to your garden. They also provide support for climbing plants like grapes, roses, and clematis. Some popular garden structures include:
Wooden Trellises
Metal Arbors
Vinyl Pergolas
Bamboo Fences
These structures can be painted or stained to match your home or garden decor. They can also be used to create an outdoor room or a shaded area where you can relax and enjoy your garden.
Vegetable Garden
A vegetable garden not only provides fresh produce for your family, but it also adds beauty and variety to your garden. Some popular vegetables to grow in your garden include:
Tomatoes
Lettuce
Cucumbers
Zucchini
You can grow vegetables in raised beds, containers, or in-ground gardens. Just make sure to choose a sunny location and provide plenty of water and nutrients for your plants.
By incorporating ornamental grasses, garden structures, and a vegetable garden into your outdoor space, you can create a beautiful and functional garden that you can enjoy for years to come.