Creating a Beautiful and Sustainable Garden with Groundcovers Garden Art and Pollinator Plants: Transforming Your Outdoor Space into a Haven for Nature and Art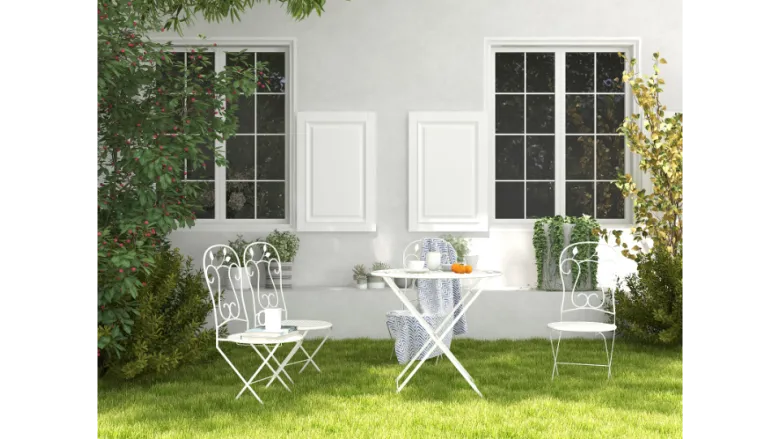 If you're looking to spruce up your garden and make it more eco-friendly, there are several elements you can incorporate to create a stunning and sustainable outdoor space. Groundcovers, garden art, and pollinator plants are just a few examples of how you can enhance the beauty of your garden while also supporting the local ecosystem.
Groundcovers
Groundcovers are low-growing plants that spread out horizontally to cover the ground, often forming a dense mat of foliage. They are a great option for areas where grass may not grow well, such as under trees or in shady spots. Groundcovers also help reduce erosion and weed growth, and they can be used to fill in gaps between other plants.
Some popular groundcovers include creeping thyme, sedum, and vinca. Creeping thyme is a fragrant herb that produces tiny purple or pink flowers in the summer, while sedum features fleshy leaves and bright yellow or pink flowers. Vinca, also known as periwinkle, has glossy green leaves and produces blue or purple flowers in the spring and summer.
Garden Art
Garden art is a great way to add a personal touch to your outdoor space and bring a sense of whimsy and playfulness to your garden. From sculptures and fountains to wind chimes and birdhouses, there are endless options for incorporating art into your garden design.
You can also create your own art by repurposing old items or using natural materials found in your yard. For example, you could turn an old bicycle wheel into a decorative trellis for climbing plants, or use rocks and driftwood to create a unique sculpture.
Pollinator Plants
Pollinator plants are essential for supporting local wildlife, including bees, butterflies, and birds. By planting a variety of pollinator-friendly plants, you can help provide food and habitat for these important species.
Some popular pollinator plants include milkweed, which is a host plant for monarch butterfly larvae, and coneflowers, which produce nectar-rich flowers that attract bees and butterflies. Other options include bee balm, black-eyed Susan, and lavender.
Creating a Sustainable Garden
When designing your garden, it's important to consider the impact it will have on the environment. By incorporating elements like groundcovers, garden art, and pollinator plants, you can create a beautiful and sustainable outdoor space that supports the local ecosystem.
Other tips for creating a sustainable garden include using compost and organic fertilizers, conserving water through drip irrigation or rain barrels, and avoiding the use of pesticides and herbicides.
Conclusion
By incorporating groundcovers, garden art, and pollinator plants into your garden design, you can transform your outdoor space into a beautiful and sustainable haven for nature and art. Whether you're an experienced gardener or just starting out, there are endless possibilities for creating a unique and eco-friendly garden that reflects your personal style and values.