Creating a Beautiful Backyard with Sun loving Plants and Retaining Walls: Transforming Your Outdoor Space into a Stunning Oasis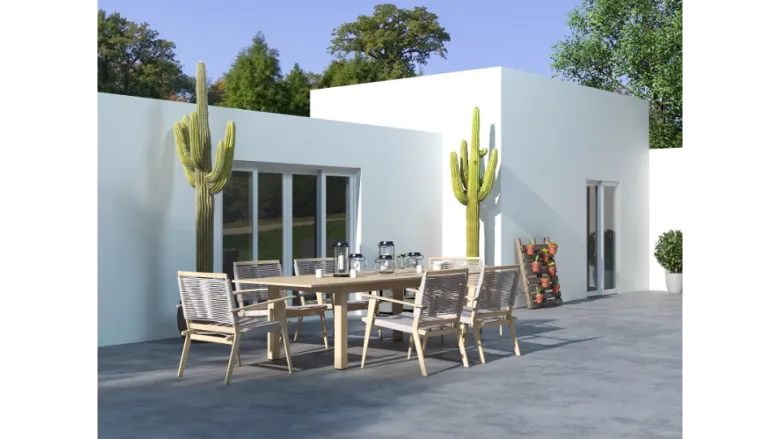 Transforming your backyard into a beautiful outdoor oasis doesn't have to be difficult or expensive. With the right combination of sun-loving plants and retaining walls, you can create a stunning space that you will love spending time in.
The Benefits of Sun-loving Plants
Sun-loving plants are perfect for creating a beautiful backyard because they thrive in direct sunlight and can withstand hot temperatures. These plants are also low maintenance and require little watering, making them an ideal choice for those who want to create a beautiful garden without spending hours tending to it.
Some popular sun-loving plants include:
Lavender
Rosemary
Salvia
Yarrow
Coreopsis
Using Retaining Walls to Add Depth and Dimension
Retaining walls are a great way to add depth and dimension to your backyard. These walls can be used to create terraced gardens, raised flower beds, or simply to define different areas of your outdoor space.
There are many different materials you can use to build retaining walls, including concrete blocks, bricks, and natural stone. When choosing a material, consider the overall look you want to achieve and the climate in your area.
Designing Your Dream Backyard
When designing your backyard, it's important to consider how you will use the space. Will you be entertaining guests, or do you simply want a peaceful retreat where you can relax and unwind?
Once you have a clear vision for your backyard, it's time to start selecting plants and designing your retaining walls. Be sure to choose plants that will thrive in your particular climate and soil conditions, and consider incorporating a variety of colors and textures to add interest to your garden.
With the right combination of sun-loving plants and retaining walls, you can create a backyard that is both beautiful and functional. Whether you are looking to entertain guests or simply create a peaceful oasis, the possibilities are endless.