Creating a Beautiful Garden with Water Plants Garden Art and Entertainment Areas: Transform Your Outdoor Space into a Stunning Oasis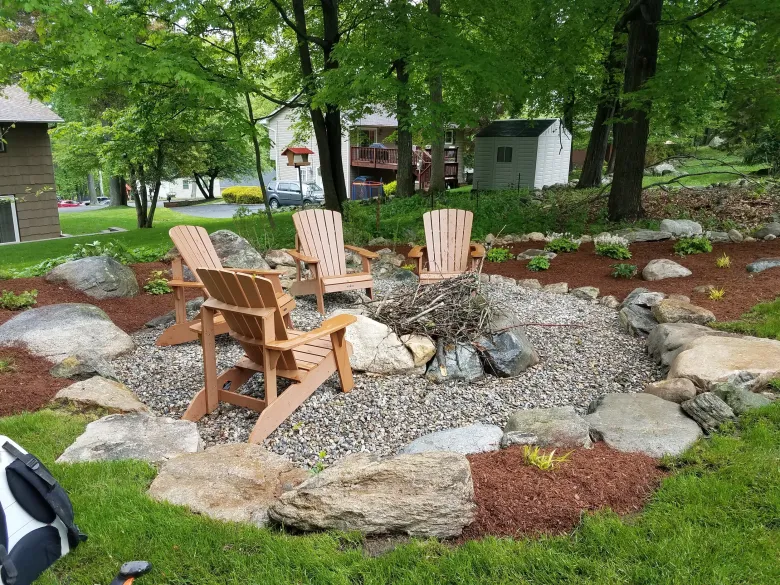 If you're looking to create a beautiful and relaxing outdoor space, incorporating water plants, garden art, and entertainment areas is a great way to achieve your vision. By combining these elements, you can transform your garden into a stunning oasis that you'll enjoy spending time in year-round.
Water Plants
Water plants are a fantastic way to add color, texture, and movement to your garden. Whether you choose to incorporate them into a pond, fountain, or other water feature, they're sure to create a serene and peaceful atmosphere. Some popular water plants include water lilies, lotus, and iris, which come in a range of colors and sizes to suit your personal preferences.
Garden Art
Garden art is another way to add personality and style to your space. From sculptures and statues to wind chimes and bird baths, there are endless options for incorporating art into your garden. You can choose pieces that match the overall theme of your garden or go for a more eclectic look by mixing and matching different styles and materials.
Entertainment Areas
No garden is complete without a space to relax and entertain. Whether you opt for a cozy seating area or a larger outdoor kitchen and dining space, creating a designated entertainment area will ensure that you and your guests can enjoy your garden to the fullest. Consider adding a fire pit or outdoor heater to extend the use of your space into the cooler months.
Combining Elements
The key to creating a cohesive and beautiful garden is to combine these elements in a thoughtful and intentional way. For example, you could incorporate water plants into a pond or fountain and surround it with garden art and seating areas. Alternatively, you could create a themed garden by choosing art and plants that complement each other. Whatever your approach, remember to have fun and experiment with different combinations until you find the perfect balance.
Maintenance
While water plants and garden art can add a lot of visual interest to your garden, they do require some maintenance to keep them looking their best. Be sure to do your research on the specific plants and art pieces you choose to ensure that you're providing the proper care. This may include regular pruning, cleaning, and upkeep.
Conclusion
By incorporating water plants, garden art, and entertainment areas into your garden, you can create a stunning and relaxing outdoor space that you'll love spending time in. Whether you're looking to entertain guests or simply enjoy some quiet time in nature, these elements are sure to enhance your experience and help you create a garden that you're proud of.