Creating a Comfortable and Productive Work Environment with Glare Control and Task Lighting: Tips for Achieving Coziness and Efficiency in the Workplace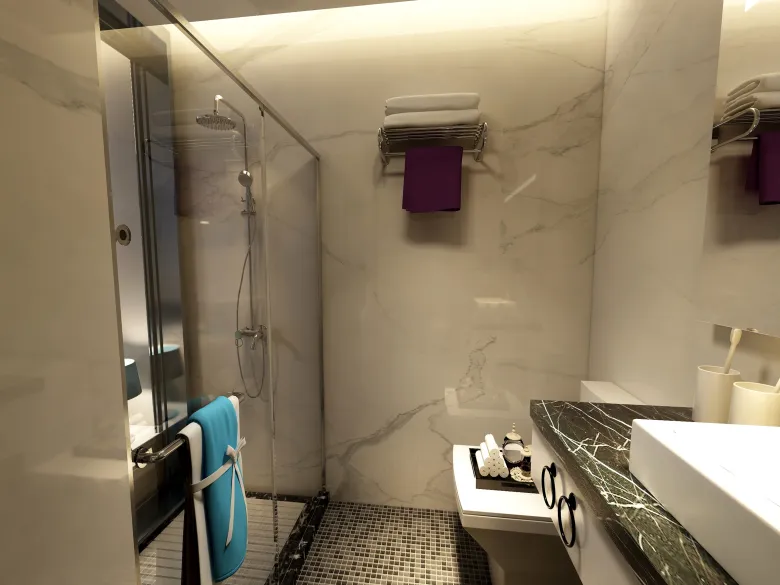 When it comes to designing a workspace, there are many factors to consider. One of the most important aspects is glare control. Glare can cause eye strain, headaches, and even affect productivity. To combat glare, it is important to use window treatments such as blinds or shades that can be adjusted to control the amount of light that enters the room.
Another way to control glare is through the use of task lighting. Task lighting is focused lighting that is used to illuminate specific areas, such as a desk or workbench. This type of lighting is typically brighter than general room lighting and can be adjusted to suit individual needs.
But it's not just about function - creating a comfortable and inviting workspace can also have a positive effect on productivity and morale. One way to achieve coziness is through the use of color. Warm colors, such as reds and oranges, can create a cozy and inviting atmosphere. Cool colors, such as blues and greens, can promote calmness and focus.
Furniture and decor can also play a role in creating a cozy workspace. Comfortable chairs and soft textures, such as rugs and curtains, can make a space feel more inviting. Plants and artwork can add a personal touch and make a space feel less sterile.
It's important to remember that everyone has their own preferences when it comes to workspace design, so it's important to be flexible and open to different ideas. By incorporating glare control, task lighting, and coziness into your workspace, you can create a comfortable and productive environment that works for everyone.