Creating a Decorative and Uniform Media Room: Tips and Tricks for a Cohesive and Stylish Home Theater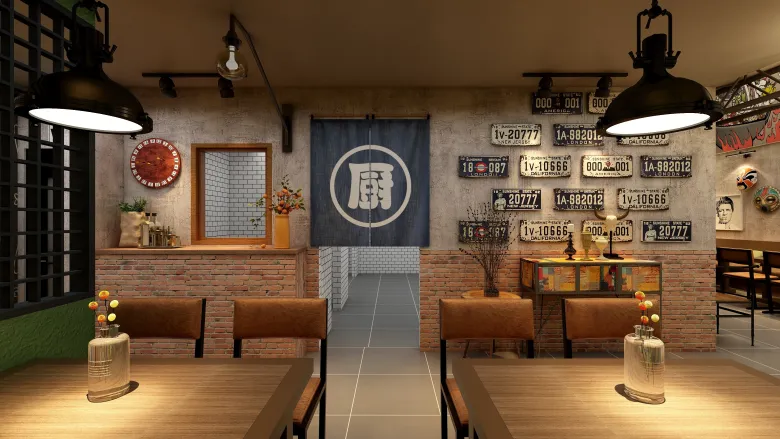 For movie buffs and entertainment enthusiasts, having a designated media room is a dream come true. However, creating a cohesive and stylish space can be a challenge. One of the keys to achieving a polished look is incorporating decorative elements that also promote uniformity. Here are some tips and tricks for creating a decorative and uniform media room:
1. Choose a color scheme
A cohesive color scheme is essential in any room, but it is especially important in a media room. Consider using shades of blue, grey, and black for a classic and timeless look. For a more modern feel, try incorporating pops of bright colors like red or yellow.
2. Invest in comfortable seating
A media room is all about comfort, so invest in seating that is both cozy and stylish. Consider a sectional sofa or reclining chairs, and choose upholstery that complements your color scheme.
3. Incorporate decorative elements
Add decorative elements that tie into your color scheme and promote uniformity. Consider adding throw pillows, curtains, or an area rug in complementary colors and patterns.
4. Install proper lighting
Proper lighting is essential in a media room for both ambiance and functionality. Consider installing dimmer switches or adding sconces or lamps to create a cozy atmosphere.
5. Conceal wires and cords
To maintain a sleek and polished look, conceal wires and cords as much as possible. Use cable covers or install a cordless charging station to keep your space clutter-free.
6. Incorporate storage
A media room can quickly become cluttered with DVDs, remotes, and other accessories. Incorporate storage solutions like shelving or a media console to keep your space organized and tidy.
7. Consider soundproofing
If you live in a noisy area or have neighbors close by, soundproofing your media room can make a big difference in your viewing experience. Consider installing soundproofing panels or adding extra insulation to your walls.
Creating a decorative and uniform media room takes some planning and effort, but the end result is worth it. With these tips and tricks, you can create a stylish and cohesive space that is perfect for movie nights and entertaining guests.