Creating a Dreamy Bedroom with Reflectors and Natural Light Integration: Transforming your Space into a Relaxing Oasis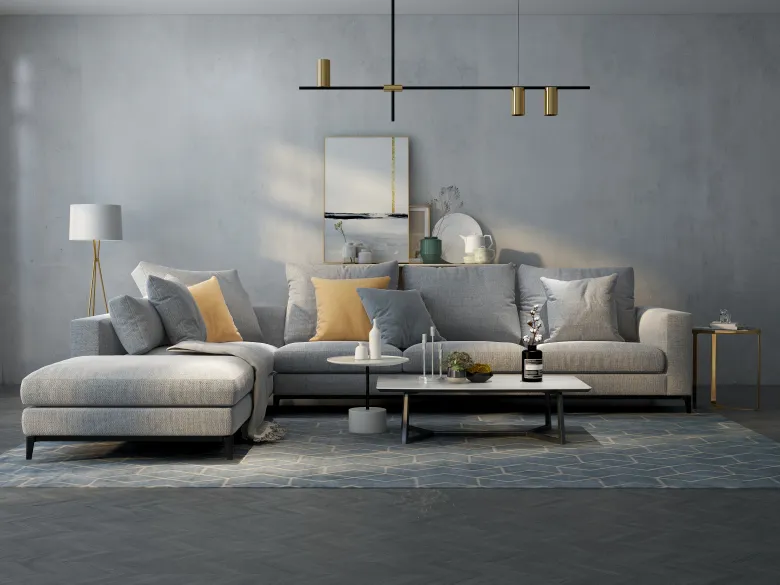 When it comes to creating a relaxing bedroom space, lighting is key. The right amount of light can make all the difference in transforming your space into a cozy oasis. While there are various types of lighting available, one of the best ways to enhance natural light in your bedroom is through reflectors.
Reflectors are essentially devices that reflect light, often used in photography, but can also be used as a tool in interior design. By strategically placing reflectors around the room, you can maximize the natural light that enters your space and create a brighter and more inviting environment.
Choosing the Right Reflectors
When selecting reflectors for your bedroom, it's important to consider the size and shape of your space. If you have a smaller room, a large reflector may be too overwhelming and take up too much space. Instead, opt for smaller, more discreet reflectors that you can place strategically around the room.
Additionally, consider the color of the reflector. While white or silver reflectors are the most common, colored reflectors can add a unique touch to your space. For example, a rose gold reflector can add warmth and a touch of luxury to your bedroom.
Placement and Positioning
Once you have selected your reflectors, it's time to strategically place them around your bedroom. Start by identifying the areas of your room that receive the most natural light. This may include windows, skylights, or even a balcony.
Next, place your reflectors in areas that will allow them to capture and reflect the natural light. For example, placing a reflector on a wall opposite a window will help bounce the light around the room, making it feel brighter and more spacious.
Natural Light Integration
In addition to reflectors, there are various ways to enhance natural light in your bedroom. One of the easiest ways is to simply keep your windows clean and unobstructed. Remove heavy curtains or blinds and opt for sheer or light-colored window treatments that allow natural light to shine through.
Additionally, consider adding mirrors to your space. Mirrors not only reflect light, but they also create the illusion of more space in your room. Place a large mirror opposite a window to maximize the amount of natural light in your space.
Creative Lighting Solutions
In addition to natural light, there are various types of artificial lighting that can help create a relaxing atmosphere in your bedroom. Consider adding a dimmer switch to your overhead lighting to allow you to adjust the light level to your desired ambiance.
Additionally, consider incorporating task lighting into your space. This may include bedside lamps or wall sconces that provide focused light for reading or other activities.
In Conclusion
By incorporating reflectors and other lighting solutions, you can transform your bedroom into a relaxing oasis. Whether you're looking to maximize natural light or create a cozy atmosphere, lighting is key in creating a space that feels both inviting and functional.