Creating a Fragrant and Rhythmic Pet Friendly Landscape: Transforming Your Outdoor Space into a Blissful Haven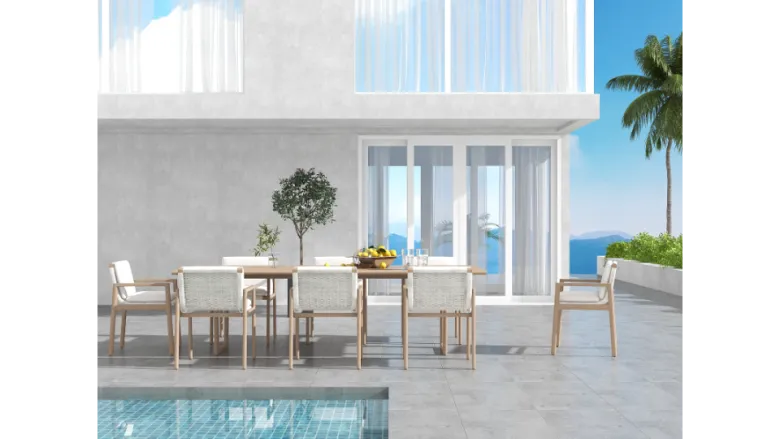 Imagine your outdoor space filled with the sweet scent of flowers, the gentle rustle of leaves in the wind, and the pitter-patter of your furry friends' paws. With some careful planning and creativity, you can transform your garden into a fragrant and rhythmic pet-friendly landscape that will delight all of your senses.
Start by choosing fragrant plants that will thrive in your climate and soil. Some excellent choices include lavender, jasmine, and roses. These plants not only smell heavenly, but they also attract pollinators like bees and butterflies, creating a vibrant ecosystem in your garden.
Next, consider the rhythm of your landscape. The flow of your garden should mimic the natural world, with gentle curves and meandering paths. Incorporate elements like fountains, wind chimes, and bird baths to create soothing sounds that will help you and your pets relax and unwind.
When designing a pet-friendly landscape, it's important to consider the needs of your furry friends. Choose plants that are safe for pets and avoid using pesticides or other chemicals that could harm them. Create designated areas for your pets to play and explore, and consider adding features like a dog run or a sandbox for cats.
Finally, don't forget to add some comfortable seating areas where you and your pets can enjoy the beauty of your garden. A cozy bench or hammock is the perfect spot for an afternoon nap or reading session.
Creating a fragrant and rhythmic pet-friendly landscape is an excellent way to enhance your outdoor space and create a haven for you and your furry friends. With a little time and effort, you can transform your garden into a place of beauty and tranquility that you'll enjoy for years to come.