Creating a Low Maintenance Landscape with Climbing Plants and Garden Beds: Tips and Ideas for a Beautiful and Easy-to-Maintain Garden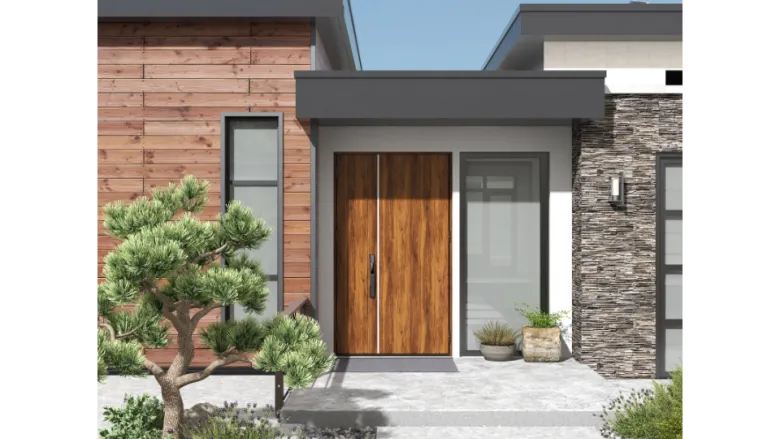 If you're looking to create a beautiful garden with minimal effort, low-maintenance landscaping is the way to go. One of the best ways to achieve this is by incorporating climbing plants and garden beds into your design.
Climbing Plants
Climbing plants are a great addition to any garden because they add height and dimension to your space. They can also be used to cover unsightly walls or fences, or to create a natural privacy screen.
Some popular climbing plants include:
Wisteria
Clematis
Honeysuckle
Rose
When selecting climbing plants, it's important to consider their growth habits and the conditions in your garden. Some climbing plants, like wisteria, can grow quite large and need a sturdy support structure. Others, like clematis, prefer a cooler, shadier spot.
Garden Beds
Garden beds are another great way to add interest to your landscape while keeping maintenance to a minimum. By creating raised beds or using containers, you can keep your plants contained and prevent weeds from taking over.
Some ideas for garden beds include:
Herb garden
Succulent garden
Vegetable garden
Wildflower garden
When planning your garden beds, consider the amount of sunlight and water the plants will need, as well as the size of the space. You don't want to overcrowd your plants or create a design that's difficult to maintain.
Tips for Low-Maintenance Landscaping
In addition to incorporating climbing plants and garden beds into your design, there are a few other tips to keep in mind for low-maintenance landscaping:
Choose plants that are native to your area and are well-suited to the soil and climate.
Group plants with similar water and sunlight needs together to make watering and maintenance easier.
Use mulch to help retain moisture and prevent weeds.
Consider using a drip irrigation system to minimize water waste.
Use a mix of evergreen and deciduous plants to provide year-round interest.
By following these tips and incorporating climbing plants and garden beds into your design, you can create a beautiful and easy-to-maintain landscape that you'll love for years to come.