Creating a Lush and Beautiful Outdoor Space with Climbing Plants Lighting and Rain Gardens: Tips and Tricks for Transforming Your Garden into a Stunning Oasis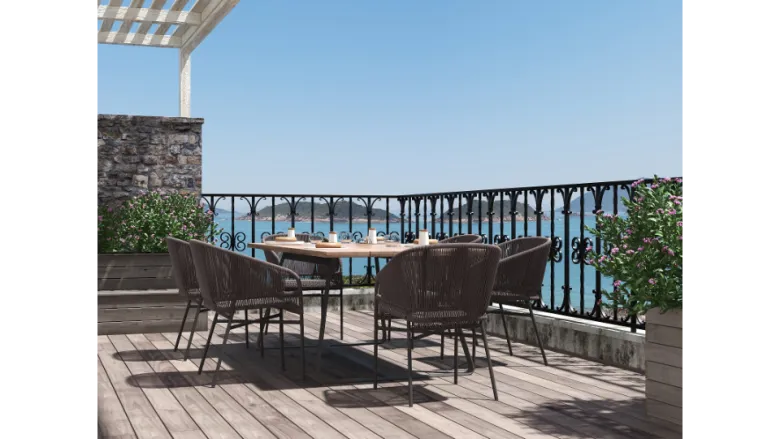 If you're looking to create a lush and beautiful outdoor space, climbing plants, lighting, and rain gardens are three essential elements to consider. These features not only add aesthetic appeal to your garden, but they also serve practical purposes that can enhance the overall health and well-being of your plants and the environment.
Climbing Plants
Climbing plants are a great way to add vertical interest to your garden and create a natural privacy screen. They can also help to regulate the temperature of your outdoor space by providing shade and insulation, which can be especially beneficial during hot summer months.
Some popular climbing plants to consider include:
Clematis
Honeysuckle
Jasmine
Ivy
Wisteria
Rose
When selecting climbing plants, it's important to consider the amount of space you have available, the amount of sunlight and water they will need, and whether or not they will be able to support themselves or require a trellis or other support system.
Lighting
Lighting can add ambiance and drama to your garden, and can also serve a practical purpose by illuminating pathways and outdoor living spaces for safety and convenience. Some popular types of lighting to consider include:
String lights
Pathway lights
Floodlights
Spotlights
Solar lights
When selecting lighting for your garden, consider the style of your home and outdoor space, as well as the amount of light you will need to achieve your desired effect. It's also important to consider energy efficiency and choose LED bulbs or solar-powered options to reduce your energy consumption and lower your carbon footprint.
Rain Gardens
Rain gardens are a beautiful and functional way to manage stormwater runoff and protect your garden and surrounding environment from erosion and pollution. These gardens are designed to capture and filter rainwater, allowing it to slowly seep into the ground and replenish the natural water cycle.
When designing a rain garden, it's important to consider the slope and drainage of your outdoor space, as well as the types of plants that will thrive in your local climate and soil conditions. Some popular plants for rain gardens include:
Joe-Pye weed
Black-eyed Susan
Swamp milkweed
Blue flag iris
Cardinal flower
By incorporating climbing plants, lighting, and rain gardens into your outdoor space, you can create a lush and beautiful oasis that is both visually stunning and environmentally responsible. With a little planning and creativity, you can transform your garden into a space that you and your family will enjoy for years to come.