Creating a Minimalist and Layered Aesthetic with Compact Fluorescent Lighting: How to Use Compact Fluorescent Bulbs to Achieve a Sleek and Modern Look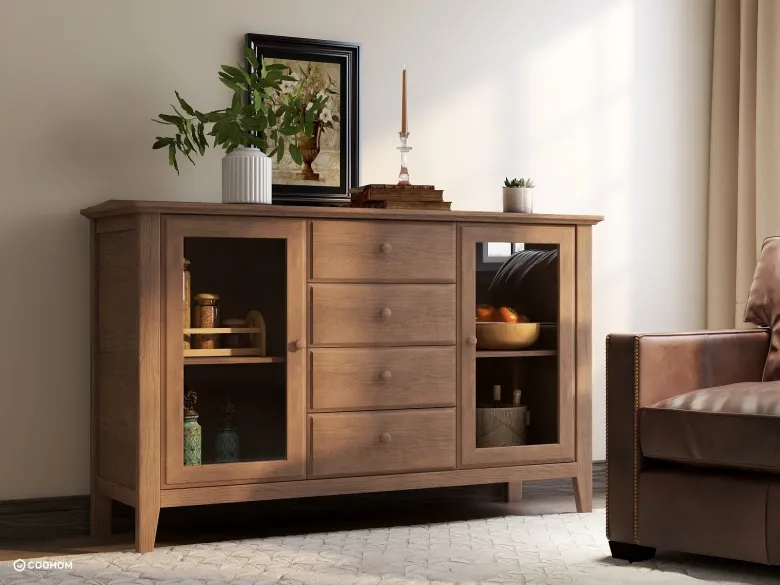 Minimalism is a design movement that advocates simplicity and functionality. It is characterized by clean lines, neutral colors, and a lack of ornamental elements.
One way to achieve a minimalist aesthetic is by layering light. This involves using different light sources to create depth and dimension in a space. Compact fluorescent bulbs are an excellent choice for creating a layered look because they emit a soft, diffused light that is easy on the eyes.
Choosing the Right Compact Fluorescent Bulbs
When selecting compact fluorescent bulbs, it is important to consider the color temperature and the brightness. Color temperature is measured in kelvins and refers to the color of the light. Bulbs with a lower kelvin rating emit a warm, yellow light, while bulbs with a higher kelvin rating emit a cool, blue light.
For a minimalist aesthetic, it is best to use bulbs with a higher kelvin rating, as they will create a clean, white light that complements the neutral color scheme. Bulbs with a brightness of 60 watts or higher are also recommended for creating a layered look.
Using Compact Fluorescent Bulbs for Layering
To create a layered look with compact fluorescent bulbs, start by placing a bright overhead light in the center of the room. This will serve as the primary light source. Next, add floor lamps or table lamps in the corners of the room to create secondary light sources.
Finally, add accent lighting to highlight specific areas or objects, such as artwork or architectural features. This can be achieved with track lighting or wall-mounted fixtures.
Accessorizing for a Minimalist Aesthetic
To complete the minimalist look, it is important to accessorize sparingly. Choose a few key pieces that complement the neutral color scheme and clean lines of the space. Avoid clutter and decorative elements that do not serve a functional purpose.
With the right compact fluorescent bulbs and a thoughtful approach to layering light, you can create a sleek and modern aesthetic that is both functional and beautiful.