Creating a Native Plant Garden with Garden Art in Your Backyard: A Guide to Designing a Beautiful Outdoor Space with Native Plants and Artistic Accents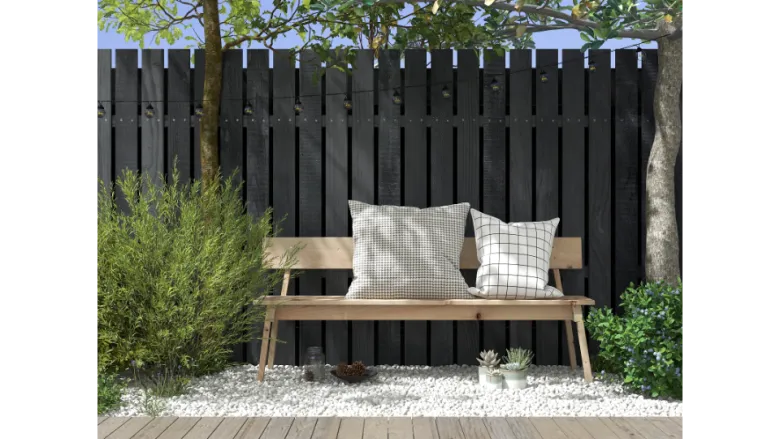 If you're looking to create a beautiful and eco-friendly outdoor space, consider designing a native plant garden with garden art in your backyard. Native plants are those that have evolved in a particular region and are well-suited to the local climate and soil. By including these plants in your garden, you can create a sustainable habitat for local wildlife, reduce your water usage, and enjoy a low-maintenance landscape.
To enhance the beauty of your native plant garden, consider incorporating garden art into the design. This can include sculptures, fountains, or other artistic accents that complement the natural beauty of your plants.
Step 1: Choose Your Plants
The first step in designing a native plant garden is to choose the plants that will thrive in your region. You can consult with a local nursery or garden center for advice on the best native plants for your area. Some popular options include wildflowers, grasses, and shrubs, as well as trees such as oaks, maples, and birches.
When selecting plants, consider their growth habits and requirements. Some plants will prefer full sun, while others will thrive in partial shade. Some will require well-draining soil, while others can tolerate wetter conditions.
Step 2: Plan Your Layout
Once you've chosen your plants, it's time to plan your garden layout. Consider the size and shape of your space, as well as any existing features such as trees or buildings. You can use graph paper to sketch out your design, or use a garden design software program to create a digital layout.
When planning your layout, consider grouping plants according to their water and sunlight requirements. You can also create visual interest by varying the height and texture of your plants, and by incorporating garden art into the design.
Step 3: Install Your Plants and Garden Art
With your garden layout planned, it's time to install your plants and garden art. You may need to prepare the soil by adding compost or other organic matter, and you'll need to water your plants regularly until they become established.
When installing garden art, be sure to choose pieces that complement the colors and textures of your plants. You can also use garden art to create focal points or to draw the eye to specific areas of your garden.
Step 4: Maintain Your Garden
Maintaining a native plant garden with garden art is easy and rewarding. You'll need to water your plants regularly, especially during dry spells, and prune them as needed to maintain their shape and health. You may also need to remove weeds or other unwanted plants from your garden.
With regular care and attention, your native plant garden with garden art will provide a beautiful and sustainable outdoor space for years to come.