Creating a Serene and Fun Outdoor Space with Water Plants Rhythm and Play Areas: Transform your backyard into a relaxing and playful oasis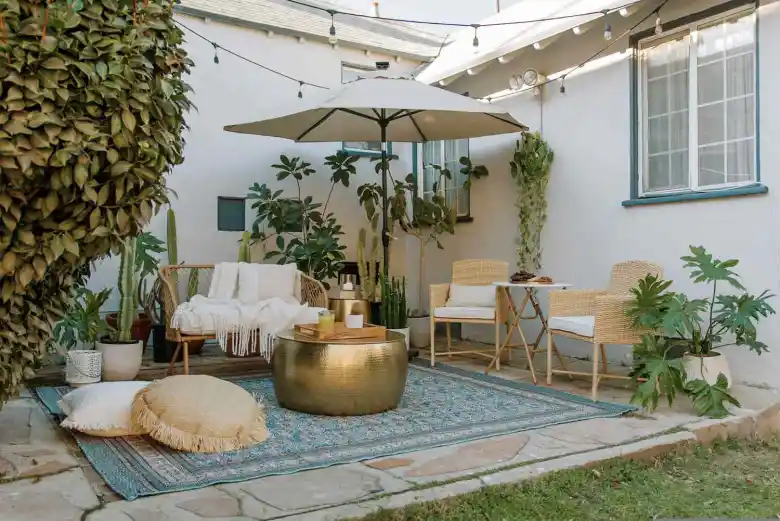 There's something magical about water plants. They add life and movement to any outdoor space, and they create a sense of tranquility that's hard to replicate.
If you're looking to create a serene and fun outdoor space, water plants are a great place to start. Not only do they look beautiful, but they also provide a natural habitat for fish and other wildlife.
Choosing the Right Water Plants
Before you start shopping for water plants, it's important to consider the size of your outdoor space and the amount of sunlight it receives. Some water plants require full sun, while others prefer shade.
Here are a few popular water plants to consider:
Lotus
Water lilies
Cattails
Water hyacinth
Water lettuce
Creating a Rhythmic Atmosphere
In addition to water plants, you can also incorporate other elements that create a rhythmic atmosphere. For example, you can add a water feature such as a fountain or waterfall. The sound of flowing water can be incredibly soothing and calming.
You can also add wind chimes, which create a gentle and soothing sound. There are many different types of wind chimes to choose from, including bamboo, metal, and glass.
Integrating Play Areas
If you have children or grandchildren, you may want to integrate play areas into your outdoor space. You can add a swing set, a sandbox, or a playhouse. These elements will not only provide hours of entertainment for your little ones, but they will also add a playful spirit to your outdoor space.
Remember, your outdoor space should be a reflection of your personality and your lifestyle. So don't be afraid to get creative and have fun with it!