Creating a Stunning Backyard Oasis with Succulents and Container Gardening: Transform your outdoor space with these simple tips and tricks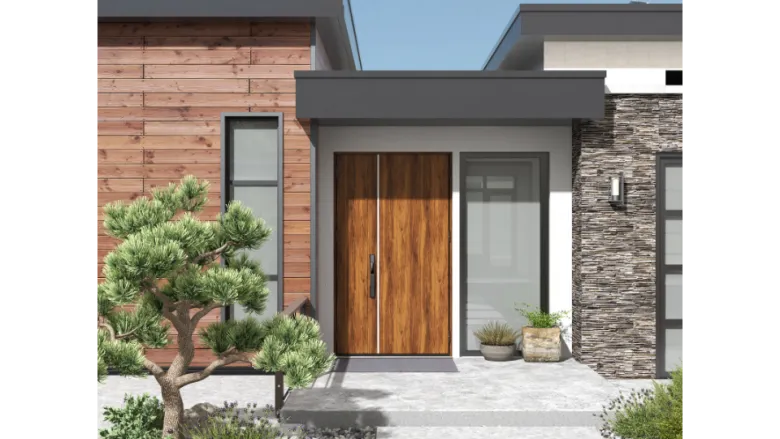 If you're looking to create a beautiful and low-maintenance backyard oasis, succulents and container gardening are the perfect solutions. With a little creativity and planning, you can transform your outdoor space into a tranquil retreat that's both functional and visually stunning.
Choosing the Right Containers
Container gardening is a great way to grow succulents, as it allows you to control the soil and moisture levels, while also adding a decorative touch to your outdoor space. When choosing containers, look for ones that are the right size for your plants, have good drainage, and are made of materials that can withstand the elements.
Creating a Cohesive Design
When creating a succulent container garden, it's important to choose plants that have similar light and water requirements. This will ensure that your garden looks cohesive and that each plant receives the care it needs. You can also add decorative elements such as rocks, pebbles, or other natural materials to enhance the overall design.
Maximizing Space with Vertical Gardening
If you have limited space in your backyard, consider vertical gardening with succulents. This involves using walls, fences, or even trellises to create a living wall of plants. Not only does this add visual interest to your outdoor space, but it also maximizes the amount of planting area you have.
Maintaining Your Succulent Garden
One of the benefits of succulents is that they require very little maintenance. However, they still need some care to thrive. Make sure to water your plants deeply but infrequently, as succulents prefer to dry out between waterings. You should also fertilize your plants during the growing season, but be careful not to overdo it.
Conclusion
With these tips and tricks, you can create a stunning backyard oasis with succulents and container gardening. Whether you have a large outdoor space or a small balcony, there's a way to incorporate these low-maintenance plants into your design. So get creative and start planning your perfect succulent garden today!