Creating a Stunning Ceiling Design with Recessed Lighting and Timers: How to Achieve a Modern Look and Save Energy at the Same Time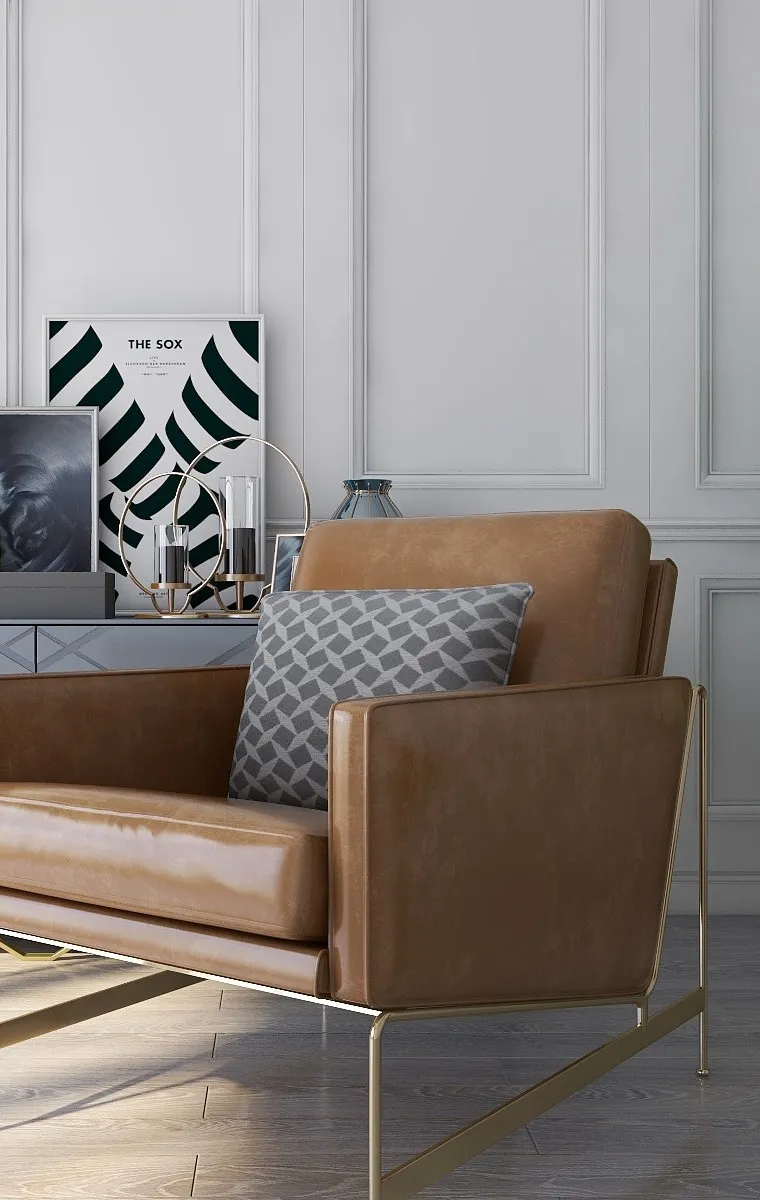 If you're looking to update your home's interior design, one area that often gets overlooked is the ceiling. However, with the right lighting and design elements, you can turn your ceiling into a stunning focal point that adds both style and functionality to any room. One way to achieve this is through the use of recessed lighting and timers.
What is Recessed Lighting?
Recessed lighting, also known as can lights or downlights, are fixtures that are installed into the ceiling, creating a seamless look. Unlike traditional lighting fixtures that hang down from the ceiling, recessed lighting is flush with the ceiling, providing a modern and sleek design. Recessed lighting is also highly versatile and can be used in a variety of settings, including kitchens, living rooms, and bedrooms.
Why Use Timers with Recessed Lighting?
While recessed lighting can add beauty and functionality to your home, it can also consume a lot of energy. This is where timers come in. By using timers with your recessed lighting, you can control when your lights turn on and off, allowing you to save energy and reduce your electricity bills. Timers can also be programmed to turn your lights on and off at different times throughout the day, helping to create a more natural and comfortable lighting experience.
Designing Your Ceiling with Recessed Lighting and Timers
When designing your ceiling with recessed lighting and timers, there are a few things to keep in mind. First, consider the placement of your lights. Depending on the size of your room and the design you're going for, you may want to place your lights in a specific pattern or arrangement. Second, consider the type of bulbs you want to use. LED bulbs are often the best choice for recessed lighting, as they are energy-efficient and long-lasting. Finally, consider the type of timers you want to use. There are a variety of timers available, from simple plug-in timers to more advanced programmable timers.
Conclusion
By incorporating recessed lighting and timers into your ceiling design, you can create a stunning and energy-efficient space that is both stylish and functional. Whether you're looking to update your home's lighting, save energy, or simply add a modern touch to your interior design, recessed lighting and timers are a great option.