Creating a Sustainable Garden with Drought Tolerant Plants and Rain Gardens: Designing a Water-Wise and Eco-Friendly Garden with Style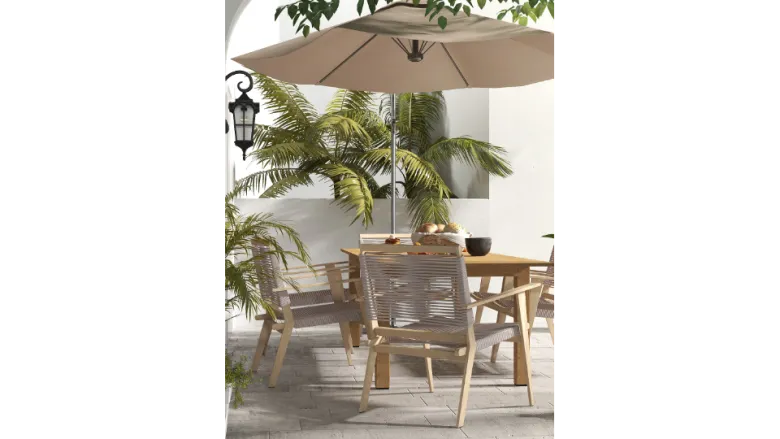 As global temperatures continue to rise and water scarcity becomes a pressing issue in many regions, creating a garden that can thrive in dry conditions and conserve water is not only practical but also responsible. By choosing drought-tolerant plants and incorporating rain gardens into your landscape design, you can not only reduce your water usage and lower your bills but also support biodiversity, attract pollinators, and add beauty and interest to your outdoor space.
What Are Drought-Tolerant Plants?
Drought-tolerant plants, also known as xerophytes, are species that have adapted to survive in arid or semi-arid environments with minimal rainfall or irrigation. These plants have evolved various strategies to conserve water, such as developing deep root systems, storing water in leaves or stems, or reducing transpiration rates. Some examples of drought-tolerant plants include succulents, cacti, agaves, yuccas, lavender, rosemary, sage, and thyme.
Why Choose Drought-Tolerant Plants?
There are many reasons to consider drought-tolerant plants for your garden:
They require less water than traditional plants, which can save you money and reduce your environmental impact.
They are often low-maintenance and disease-resistant, which means less time and effort spent on pruning, fertilizing, and pest control.
They can add texture, color, and form to your garden, creating a unique and striking aesthetic.
They can provide habitat and food for wildlife, such as birds, butterflies, and bees.
How to Design a Garden with Drought-Tolerant Plants
Here are some tips for incorporating drought-tolerant plants into your garden design:
Choose plants that are native to your region, as they are best adapted to the local climate and soil conditions.
Group plants according to their water needs, so that you can irrigate them more efficiently and avoid overwatering or underwatering.
Vary the heights, shapes, and textures of plants to create visual interest and balance.
Use mulch to retain moisture and suppress weeds, but avoid overmulching, which can suffocate roots and create a breeding ground for pests or diseases.
Consider using permeable paving, such as gravel, flagstones, or permeable concrete, to reduce runoff and allow water to infiltrate the soil.
What Are Rain Gardens?
A rain garden is a planted basin or depression that captures and filters stormwater runoff from rooftops, driveways, or other impervious surfaces. By directing rainwater to these areas, rain gardens can reduce erosion, prevent flooding, recharge groundwater, and improve water quality. Moreover, rain gardens can be designed with drought-tolerant plants that can survive both wet and dry conditions, making them a versatile and sustainable feature in any garden.
How to Design a Rain Garden
If you want to create a rain garden in your yard, here are some steps to follow:
Assess your site's slope, soil type, and drainage patterns to determine the best location and size for your rain garden.
Select plants that can tolerate both wet and dry conditions, such as sedges, rushes, ferns, and grasses.
Choose a mix of shallow-rooted and deep-rooted plants to maximize water uptake and filtration.
Amend the soil with compost or other organic matter to improve its structure and nutrient content.
Install a berm or swale around the rain garden to direct water flow and prevent runoff.
Mulch the surface of the rain garden with gravel, wood chips, or other permeable material to reduce erosion and retain moisture.
Conclusion
By combining drought-tolerant plants and rain gardens in your garden design, you can create a water-wise and eco-friendly landscape that is both functional and beautiful. Whether you prefer a desert-inspired xeriscape, a Mediterranean-style courtyard, or a modern minimalist garden, there are plenty of options to explore and experiment with. So go ahead and get creative, and let your garden reflect your values and vision.