Creating a Sustainable Landscape The Benefits of Shrubs Xeriscaping and Edible Landscaping: Transforming Your Yard into an Eco-Friendly Haven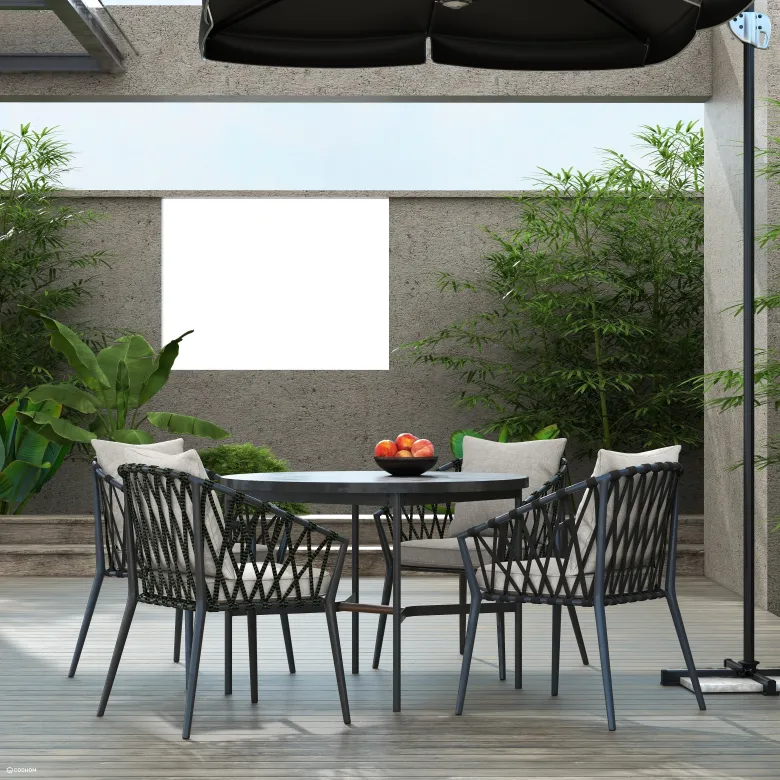 As more people become aware of the impact that humans have on the environment, there has been a growing interest in creating sustainable landscapes. These types of yards are designed to not only look beautiful, but to also benefit the environment and provide homeowners with a more eco-friendly space. There are many ways to achieve a sustainable landscape, but three of the most popular methods are through the use of shrubs, xeriscaping, and edible landscaping.
Shrubs
Shrubs are a great addition to any landscape because they provide a number of benefits. They can be used to provide shade, reduce erosion, and attract wildlife. Shrubs also help to improve the air quality in your yard by absorbing pollutants and producing oxygen.
When selecting shrubs for your yard, it is important to choose native species that are well-suited to your climate. Native shrubs are adapted to the local environment and require less water, fertilizer, and pesticides than non-native species. This makes them a more sustainable choice for your landscape.
Xeriscaping
Xeriscaping is a type of landscaping that is designed to reduce the need for water. This is achieved by using plants that are drought-tolerant and by minimizing the amount of lawn in your yard. Xeriscaping can also include the use of hardscaping features like rocks, gravel, and mulch to create a more natural look.
One of the benefits of xeriscaping is that it can save homeowners a significant amount of money on their water bills. It also reduces the amount of water that is used for irrigation, which is important in areas where water is scarce. Xeriscaping also requires less maintenance than traditional landscaping because the plants used are adapted to the local environment and do not need as much water or fertilizer.
Edible Landscaping
Edible landscaping is a type of landscaping that uses edible plants in place of traditional ornamental plants. This can include fruit trees, berry bushes, and vegetable gardens. Edible landscaping not only provides homeowners with fresh, organic produce, but it also helps to reduce the carbon footprint of their food by eliminating the need for transportation from the grocery store.
Edible landscaping can also attract wildlife to your yard, including bees and butterflies. These pollinators are important for the health of the environment and can help to increase the yield of your garden. In addition, edible landscaping can be a fun and educational activity for children, as they learn about where their food comes from and how to grow it themselves.
By incorporating shrubs, xeriscaping, and edible landscaping into your yard, you can create a sustainable landscape that benefits both the environment and your family. Not only will your yard look beautiful, but it will also provide you with a more eco-friendly space that you can enjoy for years to come.