Creating a Sustainable Landscape with Shade loving Plants and Water Features: Designing Your Garden with Eco-Friendliness in Mind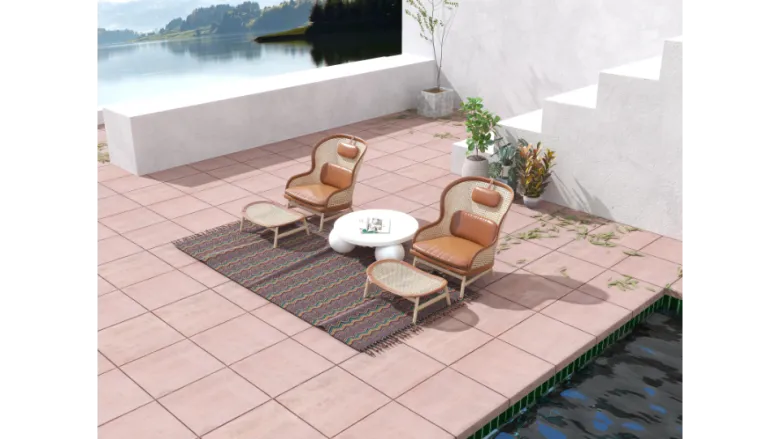 Many homeowners dream of having a lush and beautiful garden, but the idea of all the maintenance that comes with it can be overwhelming. However, with the right design and plant choices, you can create a sustainable landscape that requires less water and maintenance while still being beautiful.
Shade-loving Plants
One way to reduce water usage in your garden is to incorporate shade-loving plants. These plants are adapted to grow in areas with less sunlight and therefore require less water. Some popular shade-loving plants include:
Hostas
Ferns
Astilbes
Bleeding hearts
Japanese forest grass
Coral bells
These plants not only require less water, but they also add a lush and verdant texture to your garden. Plant them in areas that receive less sunlight, such as under trees or in shaded corners.
Water Features
Water features are a great addition to any garden, but they can also be designed with sustainability in mind. Consider installing a rain garden or a bioswale, which are designed to collect and filter rainwater. These features not only reduce water usage but also help to prevent erosion and filter pollutants from entering groundwater.
Another option is to install a recirculating fountain or a pond with a pump that recirculates the water. Not only does this reduce water usage, but it also creates a calming and peaceful ambiance in your garden.
Sustainable Landscaping
Designing your garden with sustainability in mind goes beyond simply choosing shade-loving plants and incorporating water features. It also involves reducing the amount of waste and chemical usage in your garden.
Consider composting your food and yard waste to create a natural fertilizer for your garden. This not only reduces waste but also saves money on fertilizers.
When choosing pest control methods, opt for natural and organic options instead of chemical pesticides. This not only reduces chemical usage but also promotes a healthier ecosystem in your garden.
Conclusion
Creating a sustainable landscape with shade-loving plants and water features not only reduces water usage and maintenance but also creates a beautiful and eco-friendly space. Consider incorporating these elements into your garden design and enjoy the benefits of a lush and sustainable landscape.