Creating a Sustainable Urban Landscape with Berry Bushes Lighting and Green Roofs: Transforming the Concrete Jungle into a Green Oasis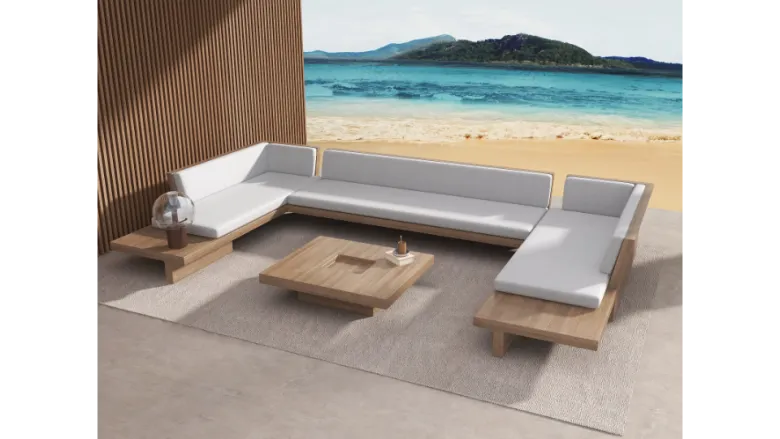 As cities continue to grow and expand, the need for sustainable urban landscapes becomes increasingly urgent. One way to achieve this is by incorporating berry bushes, lighting, and green roofs into urban design.
Berry Bushes
Berry bushes are a great addition to any urban landscape, as they serve both an aesthetic and functional purpose. Their vibrant colors and lush foliage add beauty to concrete spaces, while their fruit provides a source of food for both humans and wildlife.
Moreover, berry bushes are relatively low-maintenance and are able to thrive in urban environments. They are also effective at absorbing pollutants and improving air quality, making them a valuable tool in combating the negative effects of urbanization.
Lighting
Proper lighting is crucial to creating a safe and inviting urban landscape. It not only enhances the aesthetic appeal of public spaces, but also improves visibility and reduces crime rates.
However, traditional streetlights can be energy-intensive and contribute to light pollution. Therefore, it is important to consider alternative lighting solutions, such as solar-powered lights and LED lights, which are more energy-efficient and environmentally friendly.
Green Roofs
Green roofs are an innovative way to combat the negative effects of urbanization. By covering rooftops with vegetation, they provide a range of benefits, including improved air quality, reduced energy costs, and increased biodiversity.
Green roofs also help to mitigate the urban heat island effect, which occurs when cities become significantly warmer than surrounding areas due to the absorption and retention of heat by buildings and pavement. This effect can have serious health consequences, such as heat stroke and dehydration, particularly for vulnerable populations such as the elderly and young children.
Overall, incorporating berry bushes, lighting, and green roofs into urban design is a crucial step towards creating a sustainable and livable urban landscape. By doing so, we can transform the concrete jungle into a green oasis that benefits both people and the planet.