Creating a Unique Outdoor Living Space with Exotic Plants Garden Art and Entertainment Areas: Transform Your Yard into a Personal Oasis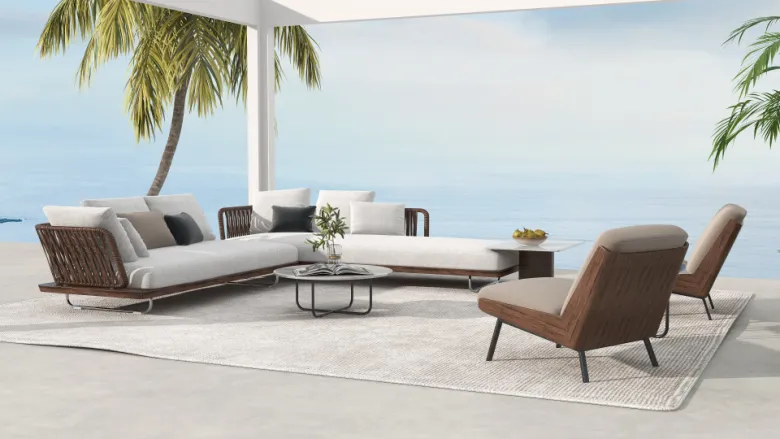 Are you tired of your boring, run-of-the-mill backyard? Do you want to transform your outdoor space into a personal oasis? Consider using exotic plants, garden art, and entertainment areas to create a unique and inviting atmosphere.
Exotic Plants
Adding exotic plants to your outdoor space is a surefire way to create a one-of-a-kind atmosphere. Look for plants that are not commonly found in your area, such as the bird of paradise or the elephant ear. These plants will not only add visual interest, but they will also provide a conversation starter for guests.
Don't let the word 'exotic' intimidate you. Many exotic plants, such as the succulent, are easy to care for and require minimal watering. Plus, with the rise of indoor plants, you can bring your exotic plants inside during the colder months.
Garden Art
Garden art is another way to add personality to your outdoor space. Instead of settling for boring garden gnomes, consider handcrafted metal sculptures or colorful glass garden stakes. You can also repurpose vintage items, such as an old bicycle or ladder, and turn them into unique garden art pieces.
When selecting garden art, think about the style and theme you want to convey. Are you going for a whimsical and playful look or a sleek and modern feel? The possibilities are endless!
Entertainment Areas
No outdoor living space is complete without entertainment areas. Whether it's a cozy fire pit or a full-blown outdoor kitchen, adding these elements will make your outdoor space feel like an extension of your home.
When designing your entertainment areas, think about how you want to use the space. Do you want to host large parties or intimate gatherings? Do you need a space for kids to play? Consider these factors when planning your outdoor living space.
By incorporating exotic plants, garden art, and entertainment areas into your outdoor living space, you'll create a unique and inviting atmosphere that you'll never want to leave. So, get ready to sit back, relax, and enjoy your personal oasis.