Creating a Vibrant Community with Herbs Water Features and Community Gardens: How to Use Nature to Bring Your Neighborhood Together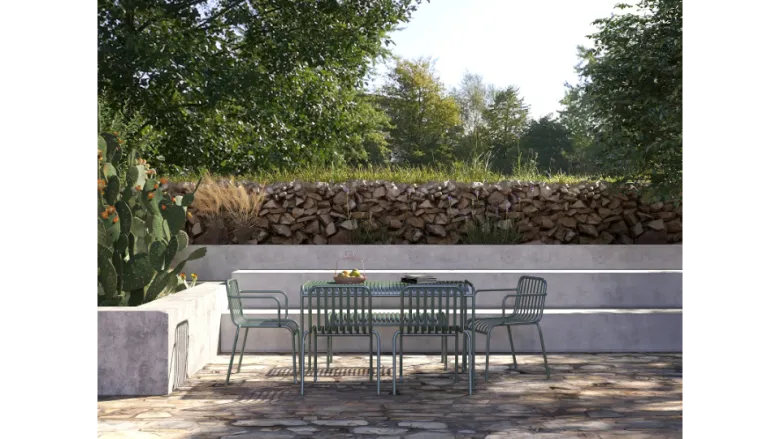 Are you looking for ways to strengthen your community and foster a sense of connection among your neighbors? Consider incorporating herbs, water features, and community gardens into your local landscape.
The Power of Herbs
Herbs are a versatile and easy-to-grow addition to any community space. Not only do they add a delightful fragrance to the air, but they also offer a range of health benefits. For example, lavender can help to reduce stress, peppermint can soothe an upset stomach, and thyme can boost your immune system.
Herbs can be planted in small pots or in larger garden plots, depending on the space available. Consider creating a communal herb garden where neighbors can share their favorite recipes and swap gardening tips.
The Tranquility of Water Features
Water features, such as fountains and ponds, can add a calming element to any community space. The sound of trickling water can help to drown out noise pollution and create a peaceful environment for relaxation and reflection.
Water features can also provide a habitat for local wildlife, such as birds and frogs. This can be an opportunity for community members to learn about and appreciate the natural world around them.
The Joy of Community Gardens
Community gardens are a wonderful way to bring neighbors together and foster a sense of pride in the local landscape. By working together to plant and tend to a garden, community members can learn new skills, share knowledge, and form lasting friendships.
Community gardens can also have a positive impact on the environment, by providing a source of fresh produce and reducing the amount of food that needs to be transported from distant locations.
Bringing it All Together
By incorporating herbs, water features, and community gardens into your community space, you can create a vibrant and welcoming environment that brings people together. Consider hosting events, such as herb tastings or garden parties, to further strengthen the sense of community and encourage participation.
With a little bit of planning and effort, you can transform your local landscape into a space that fosters connection, appreciation for nature, and a sense of pride in your community.