Creating a Wildlife Habitat with Herbs in Your Garden Beds: How to Make Your Garden a Haven for Local Wildlife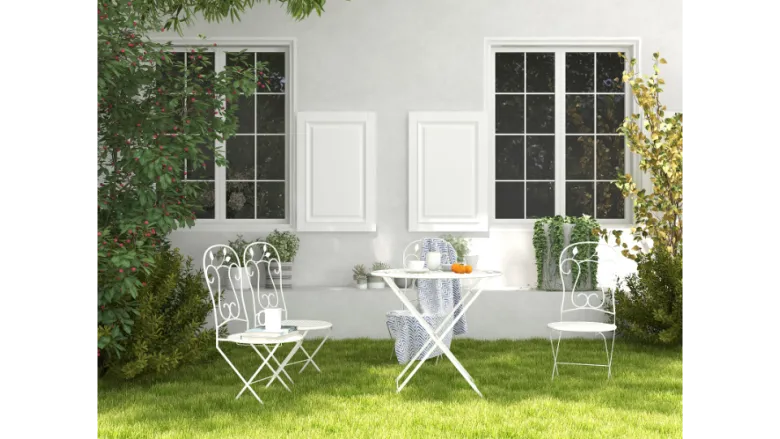 Many people enjoy gardening as a way to connect with nature. But did you know that your garden can also be a sanctuary for local wildlife? By incorporating herbs into your garden beds, you can create a habitat that attracts a variety of birds, butterflies, and other creatures.
Herbs are not only beneficial to humans, but they also provide a valuable source of food and shelter for wildlife. Here are some tips on how to create a wildlife habitat with herbs in your garden beds:
Choose Native Herbs
When selecting herbs for your garden, it's important to choose native species. Native plants are adapted to your local climate and soil conditions, making them more resilient and less likely to require extra care. They also provide a natural source of food and shelter for local wildlife.
Create Layers
Wildlife habitats typically have different layers of vegetation, from ground cover to tall trees. Incorporating herbs of varying heights and textures into your garden beds will help create these layers. For example, you could plant creeping thyme as a ground cover, lavender and sage as mid-level plants, and rosemary as a tall shrub.
Provide Water
Wildlife needs access to water for drinking and bathing. Consider adding a bird bath or small pond to your garden to provide a water source. You could also install a drip irrigation system to keep your herbs hydrated while allowing wildlife to drink from the water droplets.
Avoid Pesticides
Pesticides can be harmful to wildlife, as well as to humans and pets. Instead of using chemical pesticides, consider natural alternatives such as companion planting or using beneficial insects to control pests.
By incorporating these tips into your garden design, you can create a beautiful and functional habitat for local wildlife. Not only will you be helping to support biodiversity in your area, but you'll also enjoy the sights and sounds of nature right in your backyard.