Creating an Outdoor Oasis with Grasses and Raised Garden Beds: Transform Your Yard into a Lush and Inviting Space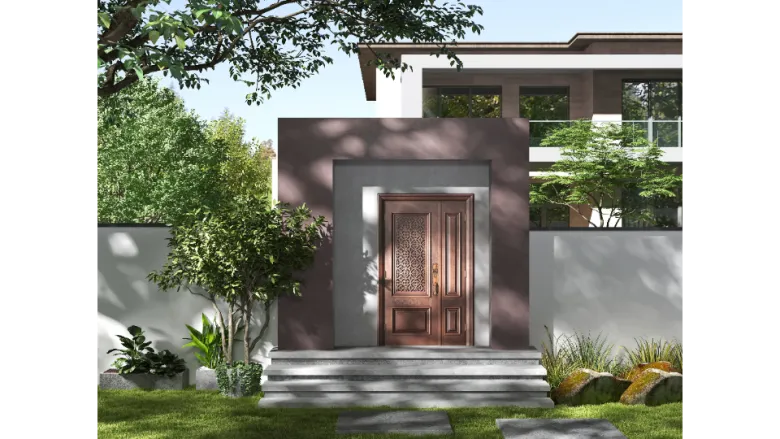 Introduction
As more and more people seek to spend time outdoors, creating an inviting and beautiful yard has become a top priority for many homeowners. One way to achieve this is by incorporating grasses and raised garden beds into your outdoor living space. These simple yet effective elements can transform your yard into a lush, inviting oasis that you and your loved ones will enjoy for years to come.
The Benefits of Grasses
Grasses are a versatile and attractive addition to any yard. They come in a wide range of colors, textures, and sizes, which means you can easily find the perfect grass to suit your needs. Some of the benefits of incorporating grasses into your outdoor living space include:
They require minimal maintenance
They help to prevent soil erosion
They provide a natural habitat for wildlife
They add visual interest to your yard
The Advantages of Raised Garden Beds
Raised garden beds are another great way to enhance your outdoor living space. They offer a number of benefits over traditional gardens, including:
They provide better drainage
They make it easier to control soil quality
They help to prevent soil compaction
They offer better accessibility for gardening
Choosing the Right Grasses and Raised Garden Beds
When selecting grasses for your yard, it's important to consider factors such as the amount of sunlight your yard receives and the climate in your area. Similarly, when choosing raised garden beds, you'll want to consider the size and shape of your yard, as well as the types of plants you plan to grow. Ultimately, the key is to choose elements that will complement your existing outdoor living space and enhance its overall appearance and functionality.
Conclusion
With their many benefits and versatile applications, grasses and raised garden beds are a great way to enhance your outdoor living space. Whether you're looking to create a lush and inviting oasis or simply want to add a touch of natural beauty to your yard, these elements can help you achieve your goals and transform your outdoor space into a place you'll love to spend time in.