Creating Beautiful and Sustainable Landscapes with Flowering Plants and Xeriscaping: Integrating Play Areas into Your Eco-Friendly Outdoor Space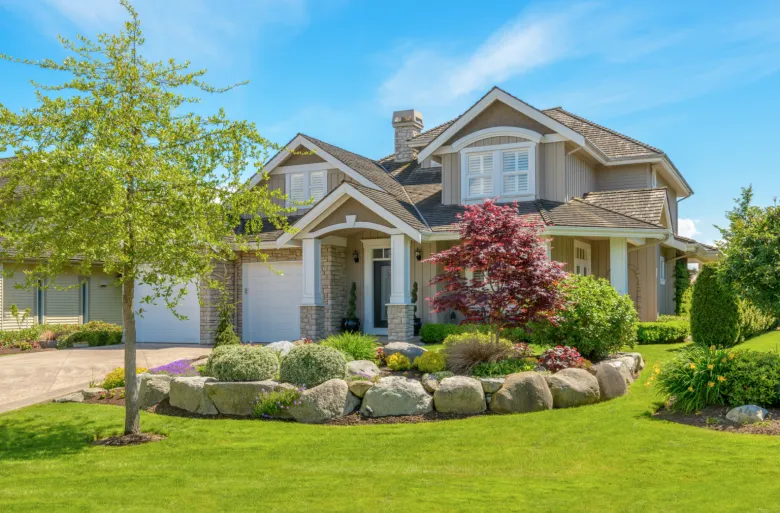 As more and more people become aware of the importance of sustainable living and environmental conservation, eco-friendly gardening practices are becoming increasingly popular.
Flowering plants are an excellent choice for those looking to create a beautiful outdoor space while also promoting biodiversity and supporting local wildlife. Not only do flowers attract bees, butterflies, and other important pollinators, but they also provide food and shelter for birds and small mammals.
However, it is important to choose the right plants for your area. Native species are generally the best choice, as they are adapted to the local climate and soil conditions and require less water and maintenance. Some popular options include coneflowers, black-eyed Susans, and milkweeds.
In addition to choosing the right plants, xeriscaping techniques can help reduce water usage and create a more sustainable landscape. Xeriscaping involves using drought-tolerant plants, incorporating mulch and other ground covers to retain moisture, and minimizing the use of turf grass and other water-intensive features.
Integrating play areas into your eco-friendly outdoor space is also important for creating a family-friendly environment. Consider incorporating natural elements such as boulders, logs, and sandboxes into your design, and choose durable, sustainable materials such as recycled plastic and natural wood for play equipment.
When designing your play area, it is important to consider safety, accessibility, and age-appropriate features. Choose equipment that is certified by the Consumer Product Safety Commission (CPSC) and meets the Americans with Disabilities Act (ADA) guidelines. Consider adding features such as swings, climbing walls, and balance beams to promote physical activity and encourage imaginative play.
Overall, creating a beautiful and sustainable outdoor space is a rewarding and worthwhile endeavor. By incorporating flowering plants, xeriscaping techniques, and family-friendly play areas, you can create a space that is not only environmentally friendly, but also enjoyable for years to come.