Creating Coziness with Chandeliers and Downlighting: Transform Your Home into a Warm and Inviting Haven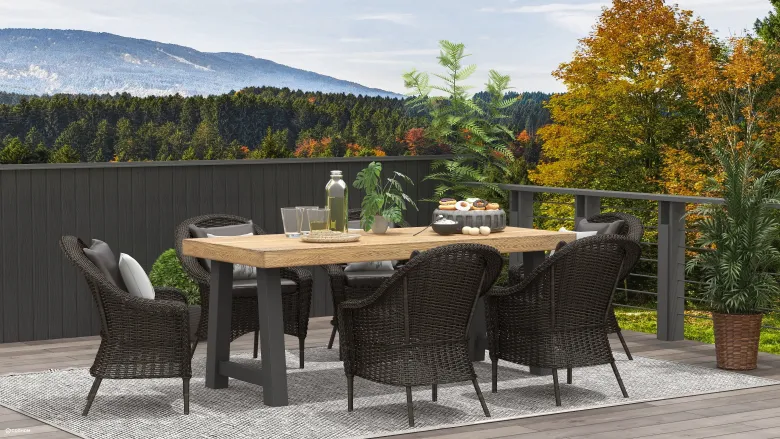 When it comes to creating a cozy and inviting atmosphere in your home, lighting plays a crucial role. The right lighting can transform a cold and sterile space into a warm and welcoming haven. Chandeliers and downlighting are two lighting options that can help you achieve this goal.
Chandeliers
Chandeliers are a classic lighting option that can add elegance and sophistication to any room. They come in a variety of styles, from traditional crystal chandeliers to modern geometric designs. Chandeliers can be used as the focal point of a room, drawing the eye upward and creating a sense of grandeur.
When choosing a chandelier, consider the size and style of your room. A large chandelier may overwhelm a small space, while a small chandelier may look out of place in a large room. Also, consider the height of your ceiling. A high ceiling can accommodate a larger chandelier, while a low ceiling may require a smaller option.
Downlighting
Downlighting is a type of lighting that directs light downward, creating a warm and inviting atmosphere. This type of lighting is ideal for creating a cozy ambiance in living rooms, bedrooms, and dining rooms.
There are many options for downlighting, from recessed lighting to pendant lights. Recessed lighting is a popular option that is installed directly into the ceiling, creating a clean and seamless look. Pendant lights are another option that can add a touch of style and personality to your space.
Combining Chandeliers and Downlighting
When used together, chandeliers and downlighting can create a layered lighting effect that adds depth and dimension to your space. Placing a chandelier in the center of a room and adding downlights around the perimeter can create a warm and inviting atmosphere that is both functional and stylish.
Another option is to use a chandelier as the centerpiece of a room and add downlights to highlight specific areas, such as artwork or architectural features.
Creativity is Key
When it comes to lighting, creativity is key. Don't be afraid to mix and match different types of lighting to create a unique and personalized look. Experiment with different styles and placement options until you find the right combination for your space.
By using chandeliers and downlighting in your home, you can create a warm and inviting atmosphere that is both stylish and functional. So why not start transforming your home into a cozy haven today?