Creating Coziness with LED Backlighting: How to Use LED Lighting to Create a Warm and Inviting Atmosphere in Your Home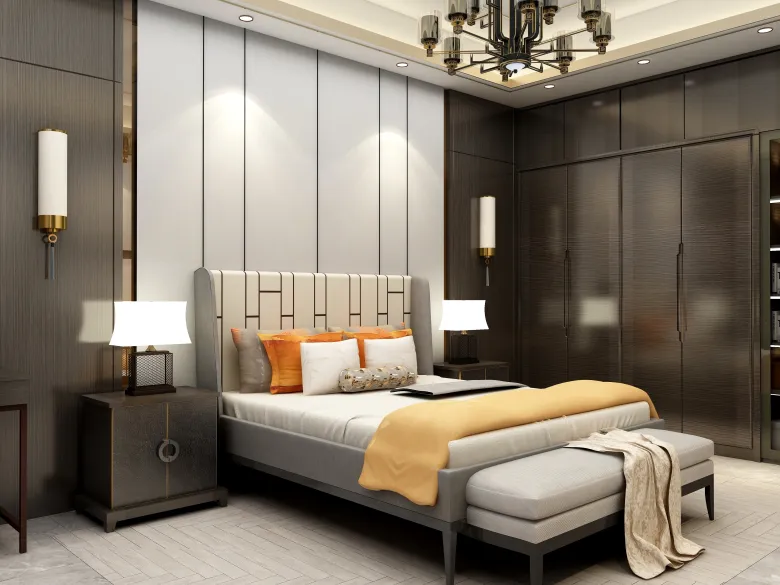 LED lighting has quickly become the go-to choice for homeowners looking to update their lighting. With its energy efficiency, long lifespan, and versatility, it's no wonder LED lighting is so popular. But did you know that LED lighting can also be used to create a cozy and inviting atmosphere in your home?
What is Coziness?
Before we dive into the specifics of using LED lighting for coziness, let's first define what we mean by coziness. Coziness is a feeling of warmth, comfort, and relaxation. It's often associated with things like blankets, hot drinks, and a crackling fire. It's the feeling you get when you're curled up on the couch with a good book.
Using LED Lighting for Coziness
So how can LED lighting help create this feeling of coziness in your home? There are a few key things to keep in mind when using LED lighting for coziness:
Color temperature: The color temperature of LED lighting can have a big impact on the mood it creates. For coziness, you'll want to look for LED lights with a warm color temperature (around 2700K).
Dimming: Being able to dim your LED lights is essential for creating a cozy atmosphere. You don't want harsh, bright lighting when you're trying to relax.
Placement: Consider where you want to place your LED lights. Soft, indirect lighting is key for coziness. Think about placing LED strips behind furniture or under cabinets to create a warm glow.
LED Backlighting
One specific way to use LED lighting for coziness is through backlighting. Backlighting involves placing LED lights behind objects to create a glow around them. For example, you could backlight your TV or a piece of art on your wall to create a cozy focal point in your room.
LED backlighting is also a great way to add some extra ambiance to your home. You could backlight your headboard to create a romantic, intimate atmosphere in your bedroom, or backlight your bar area to create a cozy spot for entertaining.
Conclusion
With its versatility and ability to create warm, inviting atmospheres, LED lighting is a great choice for anyone looking to add some coziness to their home. Whether you opt for warm color temperatures, dimming capabilities, or backlighting, LED lighting is sure to help you create the cozy atmosphere you crave.