Creating Home Natural Beauty with Shade Loving Plants: Tips and Tricks to Incorporate Scale and Texture into Your Garden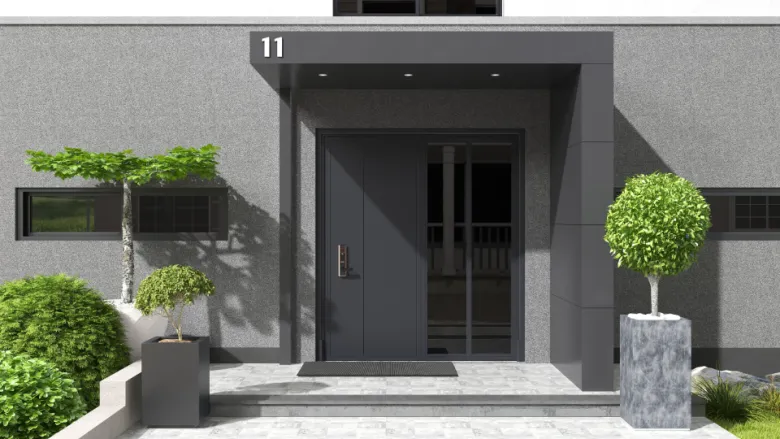 Shade-loving plants are perfect for adding texture and scale to your home garden. They come in a wide variety of colors, shapes, and sizes, making it easy to create a unique and visually appealing outdoor space.
When it comes to selecting shade-loving plants, it's important to consider the scale of your garden. Large-scale plants such as hostas, ferns, and heucheras can be used to add structure and depth to your garden, while smaller-scale plants such as bleeding hearts, hellebores, and lungwort can be used as accent pieces.
Another important factor to consider is the texture of your plants. Mixing different textures can create a sense of depth and dimension to your garden. For example, combining the smooth leaves of a hosta with the rough texture of a fern can create a beautiful contrast.
Tips for Incorporating Scale and Texture into Your Garden
1. Create a focal point with a large-scale plant such as a hosta or fern.
2. Mix different textures by combining plants with smooth leaves, rough leaves, and fuzzy leaves.
3. Use small-scale plants as accent pieces to add interest and depth to your garden.
4. Experiment with different colors to create a visually appealing garden. For example, combining purple heucheras with yellow bleeding hearts can create a striking contrast.
5. Consider using shade-loving plants in containers or hanging baskets to create a vertical garden.
By incorporating shade-loving plants into your home garden, you can create a visually appealing outdoor space that is full of texture and scale. With a little bit of planning and creativity, you can transform your garden into a natural oasis that is both beautiful and functional.