Creating Proportionate Dimmable Outdoor Spaces: Designing an Ambiance for Every Occasion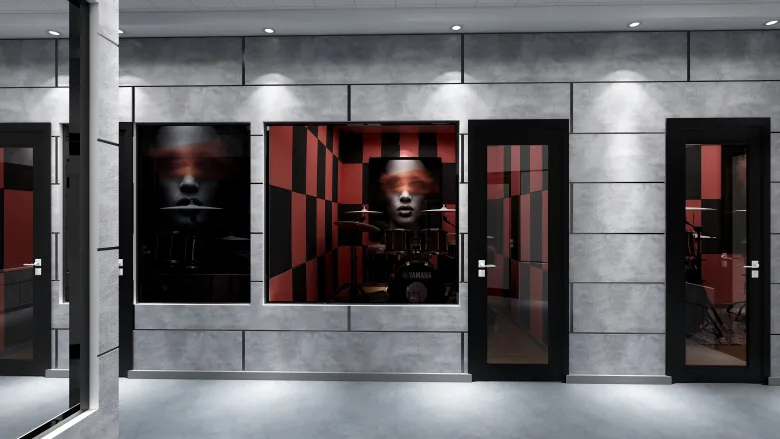 Outdoor spaces have become an extension of our homes, offering us a chance to enjoy the natural environment while still enjoying the comforts of our own living space. With the rise of outdoor living, it's important to design spaces that can be enjoyed at any time of the day or night, regardless of the weather conditions.
One way to create an ambiance for every occasion is to incorporate dimmable lighting into your outdoor design. Dimmable lights allow you to adjust the brightness levels, creating an intimate atmosphere for a romantic dinner or a bright and cheerful environment for a festive gathering.
Creating Proportionate Spaces
In designing your outdoor space, it's important to consider proportion. The size and scale of your furniture, lighting, and other decorative elements should be in proportion to the size of the space. A large, oversized couch may look out of place in a small patio, while a small table may get lost in a large, open yard.
Proportionate design can help create a sense of balance, harmony, and flow in your outdoor space. It can also help draw attention to specific areas of your space, such as a cozy seating area or a beautiful water feature.
The Benefits of Dimmable Lighting
Dimmable lighting not only helps create a certain ambiance, but it also has many practical benefits. For example, it can help save energy and extend the life of your bulbs. By reducing the brightness level, you can also reduce glare and eye strain, making your outdoor space more comfortable and inviting.
Another benefit of dimmable lighting is the ability to control the intensity of the light. This can be particularly useful for outdoor spaces that are used for a variety of activities, such as a quiet reading nook or a lively party area. With dimmable lighting, you can adjust the light to suit the mood and occasion.
Designing Your Outdoor Space
When designing your outdoor space, consider working with a professional designer or architect who can help you create a cohesive design that incorporates proportionate lighting and furniture. They can also help you choose the right type of lighting for your space, from string lights to landscape lighting.
Remember, the key to creating a beautiful and functional outdoor space is to focus on proportion, ambiance, and practicality. With these elements in mind, you can create a space that is not only beautiful but also functional and enjoyable for years to come.