Creating Stunning Garden Styles with Topiary Plants and Low Maintenance Landscaping: Transform Your Yard into a Work of Art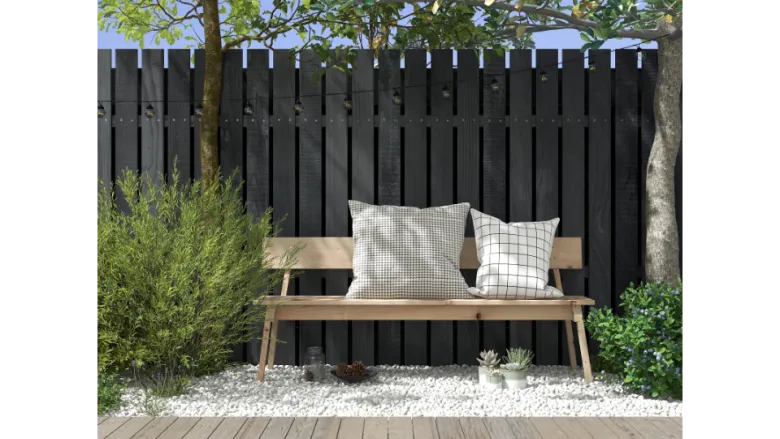 Transforming your yard into an outdoor oasis can seem like a daunting task, but with the right tools and techniques, it can be a fun and rewarding experience. One great way to add a touch of elegance and sophistication to your garden is by incorporating topiary plants.
Topiary plants are trees and shrubs that have been pruned and sculpted into various shapes and forms. These plants come in a variety of sizes, shapes, and colors, making them a versatile addition to any garden.
Choosing Your Topiary Plants
When choosing topiary plants, it's important to consider the size and style of your garden. If you have a small garden, then a small topiary plant would be the best option. If you have a larger garden, then you can choose a larger topiary plant or a combination of smaller and larger plants to create a stunning display.
Some popular topiary plants include boxwood, yew, holly, and juniper. Boxwood is one of the most popular topiary plants because it's easy to shape and maintain. Yew is another popular choice because it grows slowly, making it easy to maintain its shape.
Garden Styles
There are many different garden styles to choose from, and incorporating topiary plants can help enhance the style you want to achieve. Here are some popular garden styles and how topiary plants can be incorporated:
Formal Garden: A formal garden is characterized by its symmetry and clean lines. Topiary plants can be used to create geometric shapes and patterns, such as spheres, cubes, and cones. Boxwood is a popular topiary plant for formal gardens.
Cottage Garden: A cottage garden is characterized by its informal style and abundance of flowers. Topiary plants can be used to create a focal point, such as a topiary tree or a sculpted shrub. Roses and lavender are popular plants to incorporate into a cottage garden.
Japanese Garden: A Japanese garden is characterized by its simplicity and use of natural elements. Topiary plants can be used to create a sense of order and balance, such as a sculpted pine tree or a trimmed boxwood hedge. Bamboo, cherry trees, and Japanese maples are popular plants to incorporate into a Japanese garden.
Low-Maintenance Landscaping
If you're looking for a low-maintenance garden, then incorporating topiary plants can be a great option. Topiary plants require regular pruning to maintain their shape, but they require less water and fertilizer than other plants. You can also choose drought-tolerant topiary plants, such as rosemary and lavender, which require less water.
In addition to topiary plants, there are other low-maintenance landscaping options to consider. Some low-maintenance landscaping ideas include:
Xeriscaping: Xeriscaping is a landscaping technique that incorporates drought-tolerant plants and water-efficient irrigation systems. This technique can help reduce water usage and maintenance.
Rock Gardens: Rock gardens are low-maintenance because they require little water and maintenance. They can also be incorporated into many different garden styles.
Artificial Turf: If you're looking for a low-maintenance lawn alternative, then artificial turf is a great option. It requires no mowing, watering, or fertilizing.
Transforming your yard into a work of art doesn't have to be difficult or time-consuming. By incorporating topiary plants and low-maintenance landscaping options, you can create a stunning garden that will be the envy of the neighborhood.