Creating the Perfect Ambience with Wall Sconces and Dimming for Your Staircase: How to Install Wall Sconces and Use Dimming to Elevate Your Staircase Design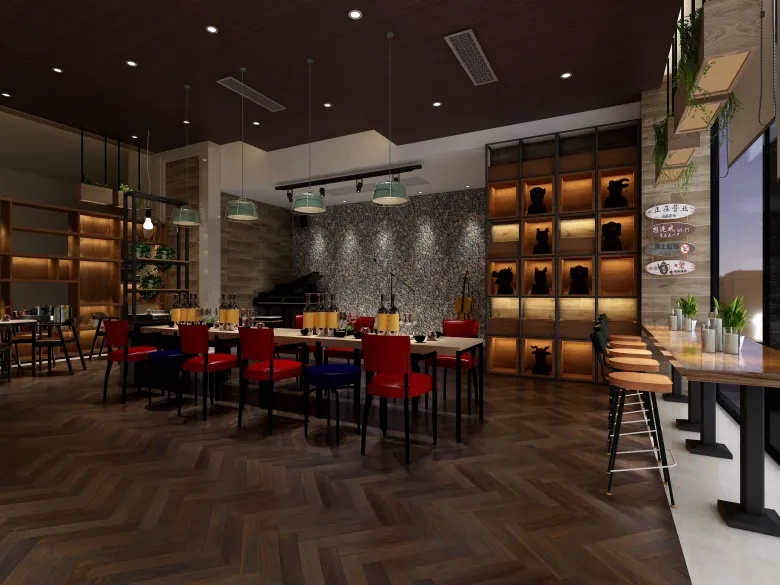 Wall sconces are a versatile and stylish way to illuminate your home, and they're perfect for adding light to your staircase. Not only do they provide a soft, warm glow that enhances the ambiance of your home, but they also create a visual focal point that adds interest and depth to your staircase design.
One of the best ways to enhance the effect of your wall sconces is by using dimming. With a dimmer switch, you can control the amount of light that is emitted, allowing you to create a variety of moods and atmospheres in your home. Whether you want to create a cozy, intimate space or a bright, vibrant one, a dimmer switch can help you achieve the effect you're looking for.
Installing Wall Sconces on Your Staircase
If you've decided to install wall sconces on your staircase, there are a few things you should keep in mind. First, you'll need to decide on the placement of your sconces. Ideally, you should place them at eye level or slightly above, so that they cast a flattering light on your face. You'll also want to make sure that they're spaced evenly, so that they create a sense of symmetry and balance.
When it comes to the design of your wall sconces, there are plenty of options to choose from. You can opt for sleek, minimalist designs that blend seamlessly into your decor, or you can go for more ornate, decorative styles that add a touch of glamour and sophistication to your space. Whatever your preference, there's sure to be a wall sconce that fits your style and budget.
Using Dimming to Enhance Your Staircase Design
Once you've installed your wall sconces, it's time to start experimenting with dimming. Depending on the time of day and the mood you're trying to create, you may want to adjust the level of light that is emitted by your sconces. For example, if you're hosting a dinner party, you may want to dim the lights to create a cozy, intimate atmosphere. On the other hand, if you're getting ready for a night out, you may want to turn up the brightness to ensure that you can see your reflection clearly.
Another way to use dimming to enhance your staircase design is by creating a sense of depth and dimensionality. By dimming the sconces at the bottom of the staircase and gradually increasing the light as you ascend, you can create the illusion of a longer, more dramatic staircase. This effect is especially striking when combined with other design elements, such as mirrors, artwork, or decorative accents.
Conclusion
Wall sconces and dimming are two powerful tools that can help you create the perfect ambiance for your staircase. By choosing the right design and placement for your sconces, and by experimenting with dimming, you can create a space that is both functional and beautiful. So why wait? Start exploring your options today and see how you can elevate your staircase design to the next level!