Creating the Perfect Atmosphere with Strip Lighting and Dimming: How to Use Strip Lighting and Dimming to Control the Mood of Your Space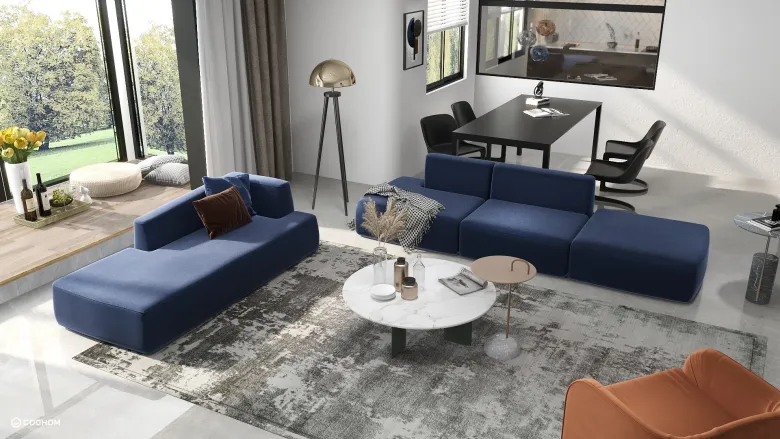 Lighting is an essential part of interior design and has the power to transform a space. Strip lighting and dimming are two tools that can be used to create the perfect atmosphere in any room.
What is Strip Lighting?
Strip lighting is a long, thin LED light that is typically used as under cabinet lighting or to highlight architectural details in a room. It is an energy-efficient option that can be cut to fit any space and comes in a variety of colors.
What is Dimming?
Dimming is the ability to adjust the brightness of a light source. This can be done manually with a dimmer switch or with smart home technology.
How to Use Strip Lighting and Dimming to Create the Perfect Atmosphere
When using strip lighting and dimming, there are a few things to keep in mind to create the desired mood:
Color Temperature: The color temperature of the LED light can affect the mood of a space. Cooler temperatures (5000K-6500K) can create a more energizing atmosphere, while warmer temperatures (2700K-3000K) can create a more relaxing atmosphere.
Placement: The placement of strip lighting can also affect the mood of a space. Placing it in an alcove or behind furniture can create a cozy feel, while placing it on a high ceiling can create a more open and airy feel.
Dimming: The ability to dim the lights is crucial in creating the perfect atmosphere. Dimming the lights can create a relaxing and intimate environment, while brighter lights can make a space feel more lively and energetic.
Overall, strip lighting and dimming are great tools to have in your interior design arsenal. They can be used to create a variety of moods and atmospheres in any space. With a little creativity and experimentation, you can create the perfect atmosphere for any occasion.