Creating the Perfect Atmosphere with Strip Lighting and Uplighting: Transform your space with these lighting techniques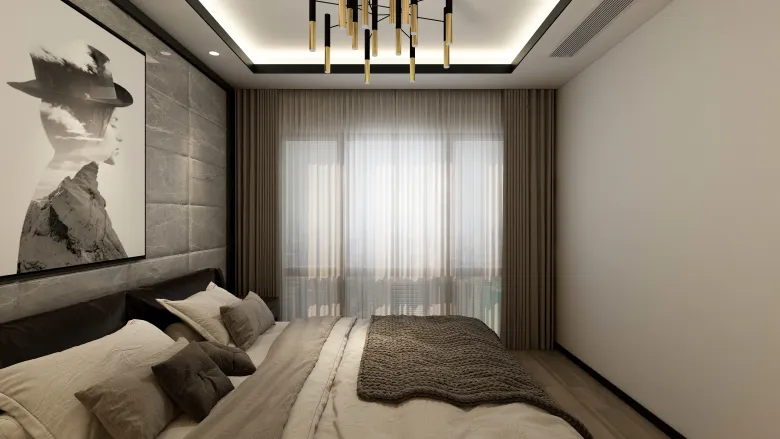 When it comes to creating the perfect atmosphere in any space, lighting plays a huge role. Strip lighting and uplighting are two techniques that can transform a room and make it feel completely different.
Strip lighting involves using long, narrow strips of LED lights that can be placed anywhere, from under cabinets to behind TVs. These lights are perfect for creating a warm, inviting atmosphere and can be adjusted to change the mood of the space. For example, dimming the lights can create a cozy, intimate environment, while brighter lights can make a room feel more lively.
Uplighting, on the other hand, involves placing lights on the ground or on low tables and directing them upwards. This technique is perfect for highlighting architectural features, such as pillars or archways, and creating a dramatic effect. Uplighting can also be used to create a sense of depth in a room, making it feel larger and more spacious.
Combining strip lighting and uplighting can create a truly stunning effect. By placing strip lighting behind furniture or under shelves and then directing uplights towards the ceiling, you can create a beautiful, glowing effect. This type of lighting is perfect for creating a relaxing atmosphere in a bedroom or living room.
When choosing strip lighting and uplighting, it's important to consider the color temperature of the lights. Cooler temperatures can create a more modern, industrial feel, while warmer temperatures can create a cozy, inviting environment. It's also important to choose the right brightness level to achieve the desired effect.
Overall, strip lighting and uplighting are two techniques that can completely transform a space and create the perfect atmosphere. Whether you're looking to create a cozy, intimate environment or a dramatic, modern space, these lighting techniques can help you achieve your desired effect.